Samsung 980 1TB ($110), Silicon Power US70 2TB ($350), and the fastest SSD around, the WD_Black SN850 1TB ($200). This covers other budget offerings as well as pure speed alternatives.
As for 4K random access, again it depends somewhat on the application used. But the broad-brush conclusion is that the ADATA XPG Gammix S50 Lite 2TB returns if anything numbers slightly above expectation if not at all remarkable, at 71MB/s for reads and in the low to mid 200s for writes.
Temperatures are very well managed, with a peak of just 53°C in testing. The well-managed temps imply that the drop from 1.1GB/s initial internal file copy speed to a fluctuating range between 300MB/s to 500MB/s after around 350GB of data is related to exhausting the SLC cache rather than thermal throttling. However, 3,300MB/s to 500MB/s is rather lower than we would normally expect for TLC flash, so that aspect is inconclusive.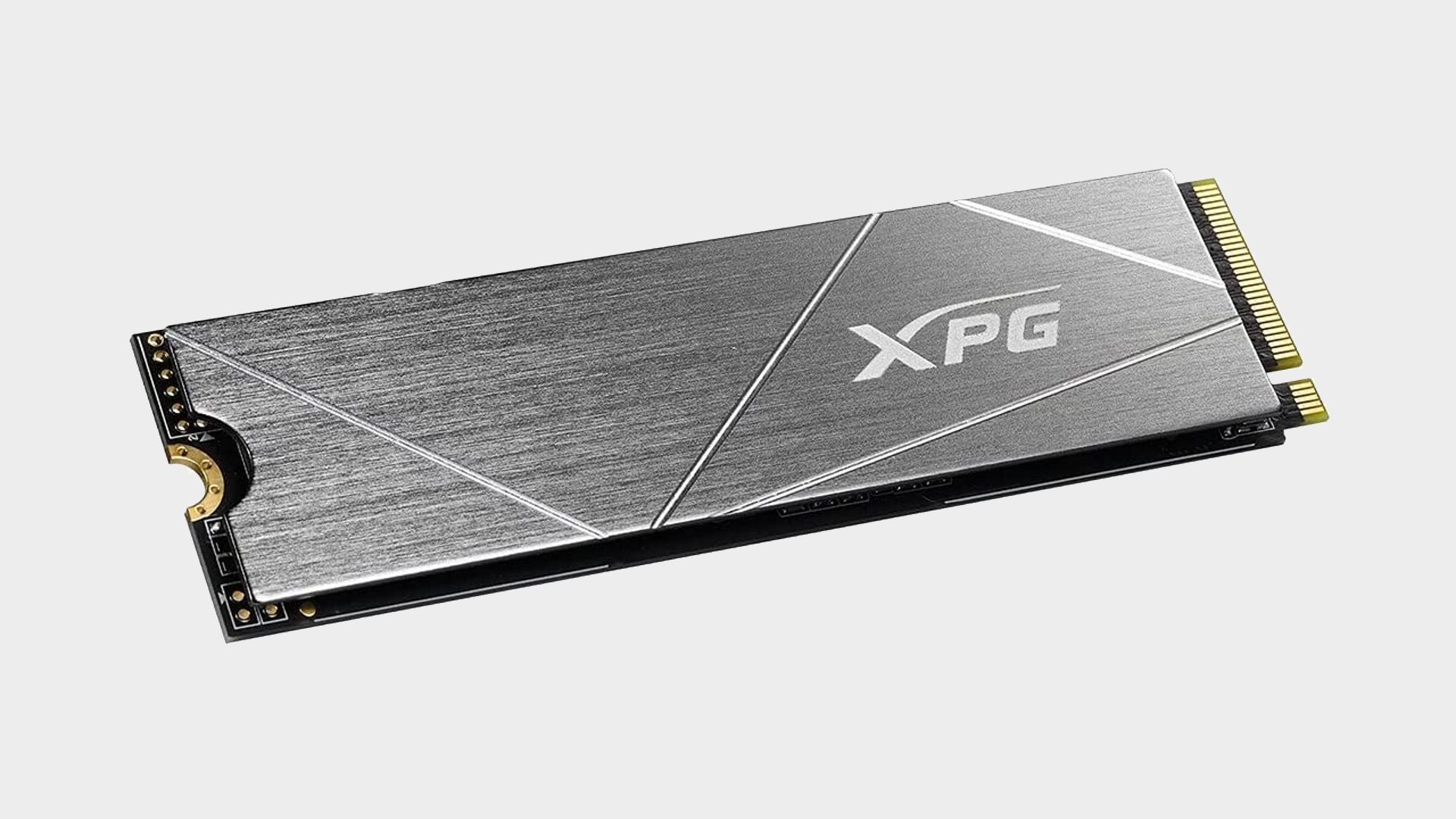 Overall, the ADATA Gammix S50 Lite 2TB delivers pretty much on the initial proposition. It largely does perform in line with a high-end PCIe 3.0 drive. The low peak operating temps are impressive too, if arguably academic given the one obvious weak area, namely sustained performance. Still, if you're looking for a 2TB SSD with a proper five-year warranty and no performance nasties, this is worth popping on your shortlist, provided you can find it cheap enough for the proposition to hang together. Otherwise, check out our guide to the best SSDs for gaming.