Best MSI gaming laptop deals
January 20, 2022

5 minutes read
best gaming laptops around. So, we're making an effort to try and find the best prices on these MSI gaming laptops to keep you in touch with what's on offer right now.
If you're after true portability without sacrificing performance, the Stealth Thin takes full advantage of Nvidia's Max-Q technology, with a slim-line chassis that weighs in at less than five pounds. You'd have a tough time finding a better gaming laptop that delivers the freedom you're after without a trade-off in terms of FPS.
If performance is your top priority, a heavier 'muscle class' laptop or 'desktop replacement' with more powerful components might be a better bet, such as the MSI GT75 Titan. And with a choice of full-fat GTX or RTX graphics, the aptly named Titan is easily capable of handling tasks such as recording, streaming, and editing too.
The best MSI gaming laptop deals today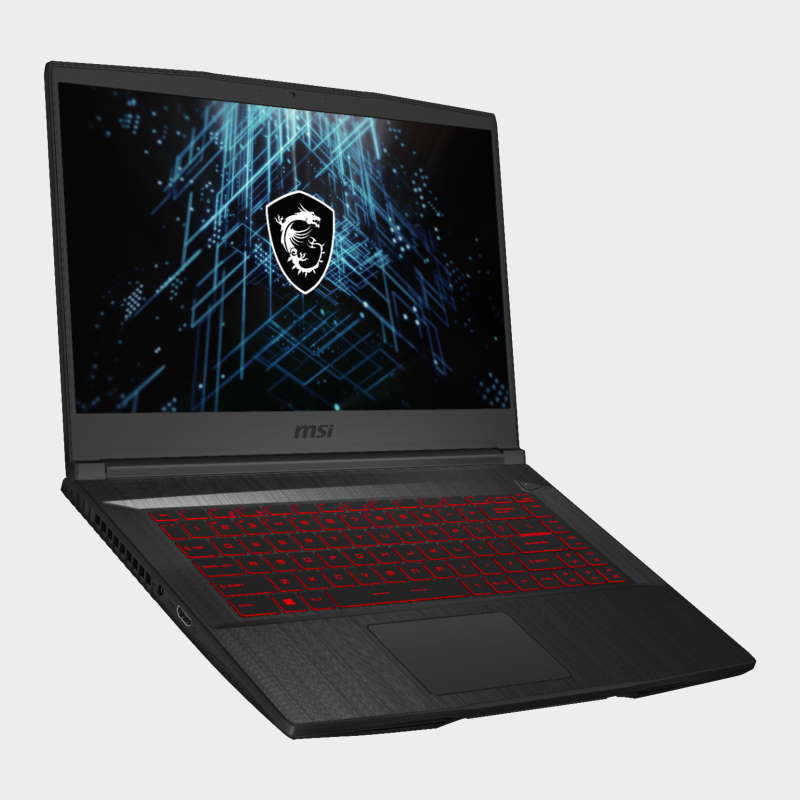 MSI GF65 Thin | Nvidia RTX 3060 | Intel Core i7 | 15.6-inch 144Hz 1080p | 8GB RAM | 512GB SSD | $1,249 $929 at Newegg (save $320 with rebate)
The RTX 3060 is far more capable in mobile form than it is on the desktop, particularly when driving a 1080p screen like this. Pair that up with a six-core, 12-thread Intel CPU, a 512GB SSD, and that 144Hz screen and you've got the recipe for a well-built, decently specced gaming laptop that will handle whatever you throw at it. Live as of 20/01/2021.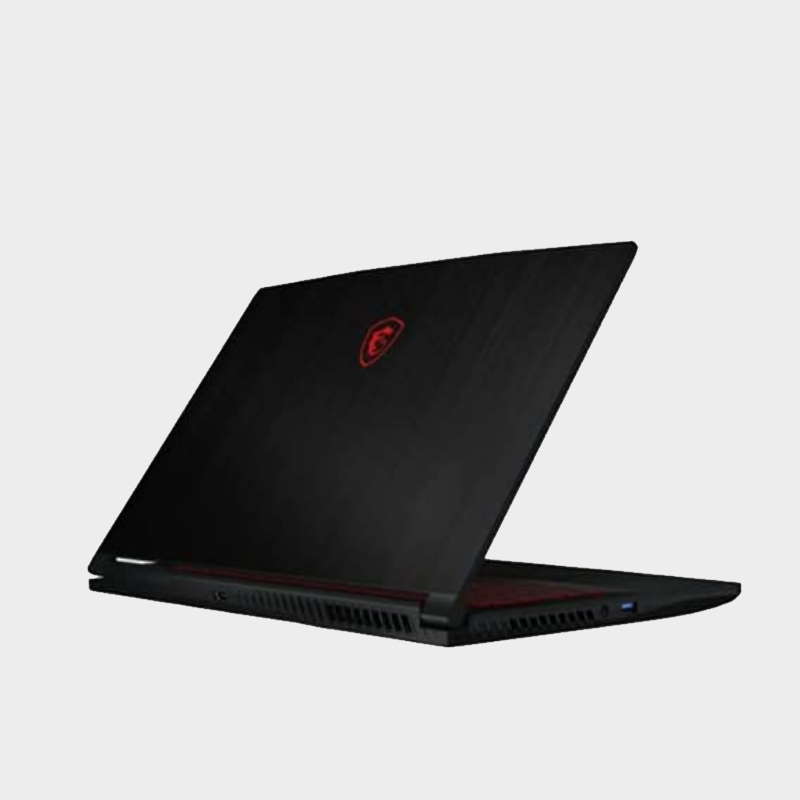 MSI GF63035 | Nvidia GTX 1650 | Intel Core i5 | 15.6-inch 1080p | 8GB RAM | 256GB SSD | $697 at Amazon
The Nvidia GTX 1650 isn't going to deliver the highest frame rates in the most demanding games, but sacrifice the right settings and you'll enjoy a smooth experience. The quad-core, eight-thread CPU is potent, and while 8GB of RAM and a 256GB SSD is a bit on the tight side, it's not a bad spec for under $700. Live as of 20/01/2021.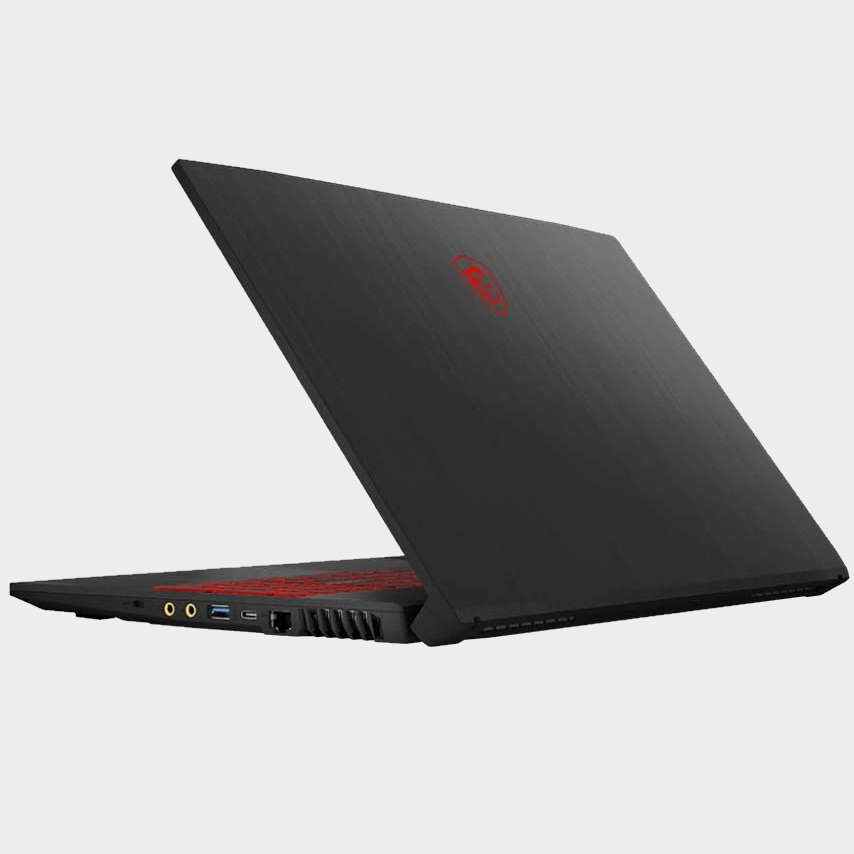 MSI GF75 | Nvidia GTX 1650 Ti | Intel Core i5 | 17-inch 144Hz  | 8GB RAM | 512GB SSD | $909 at Amazon
The extra $200 spent on this machine will net you a larger screen, and one with a refresh rate of 144Hz, too. The GTX 1650 Ti is a bit of an upgrade too, and will deliver higher frame rates at the native 1080p resolution. That 512GB SSD is more than welcome too, especially with the storage hogs that games such as Call of Duty can be these days. Live as of 20/01/2021.