The best wireless gaming headset in 2022
January 14, 2022

38 minutes read
best headphones for gaming (they're not just for gaming). Similarly, if you'd just prefer a wired set, then check out the best gaming headsets for our top picks—that's where you'll find the real bargains too.
Best wireless gaming headsets
Image 1 of 4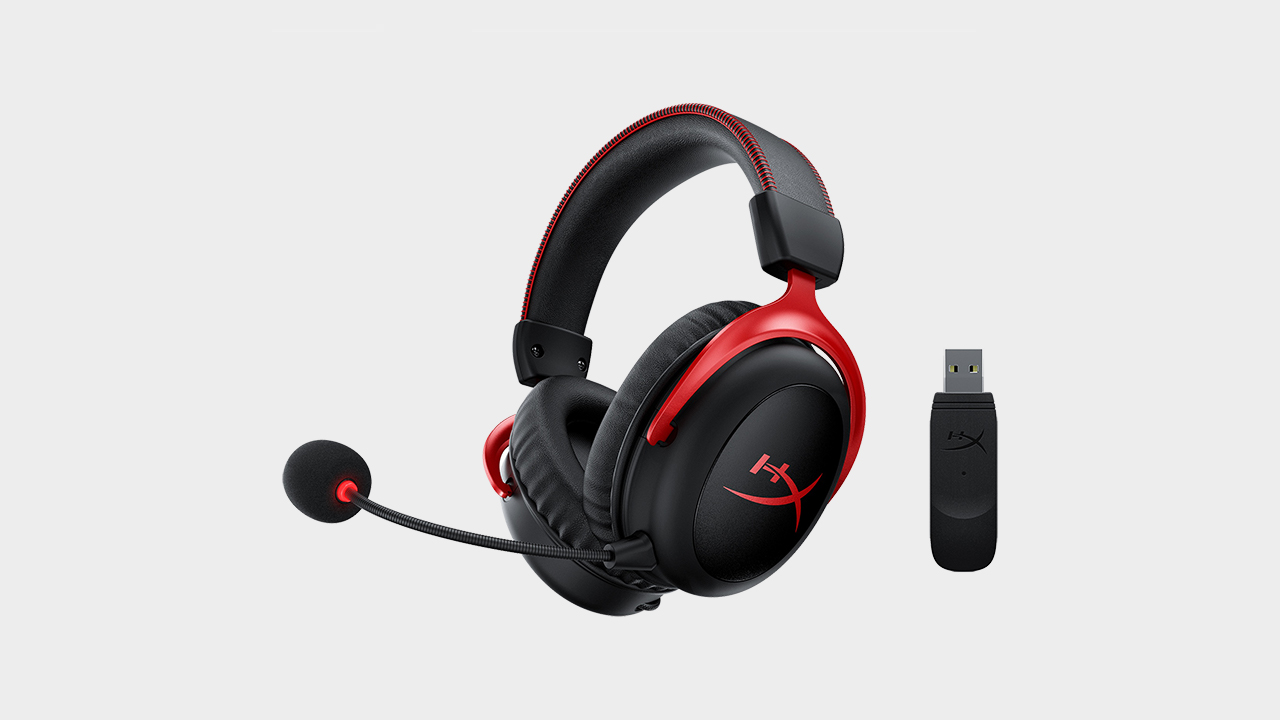 Image 2 of 4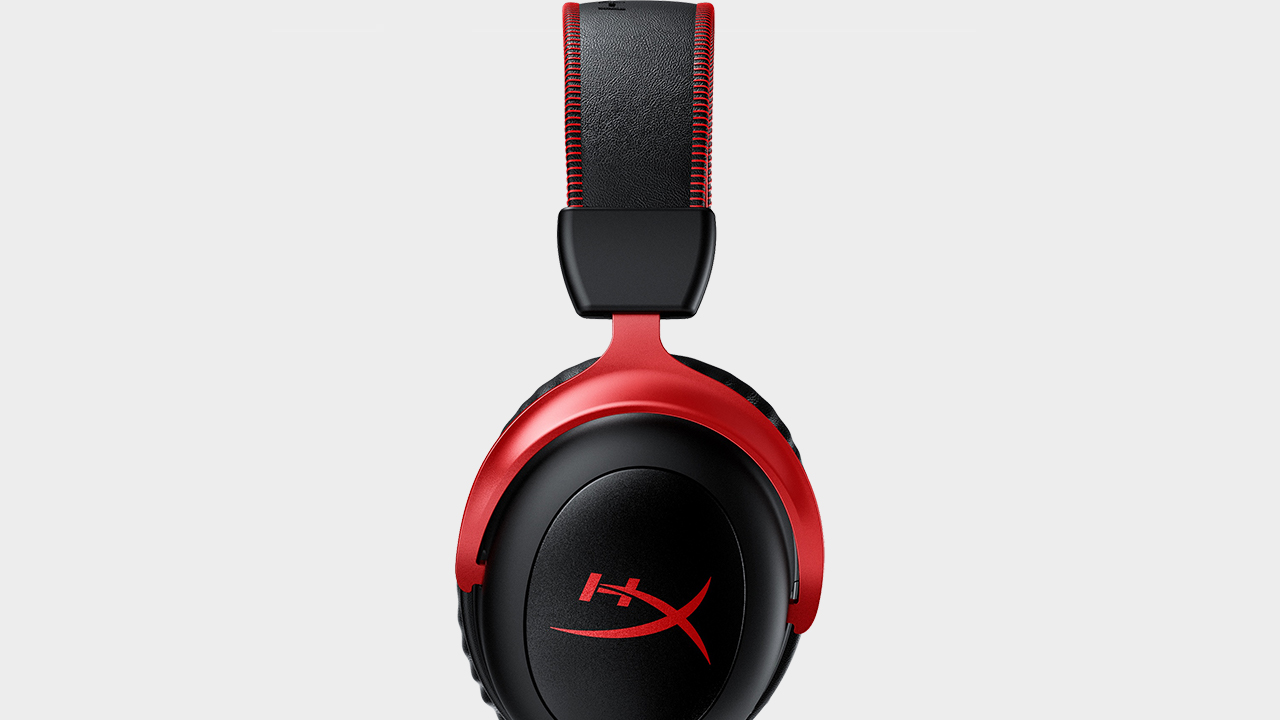 Image 3 of 4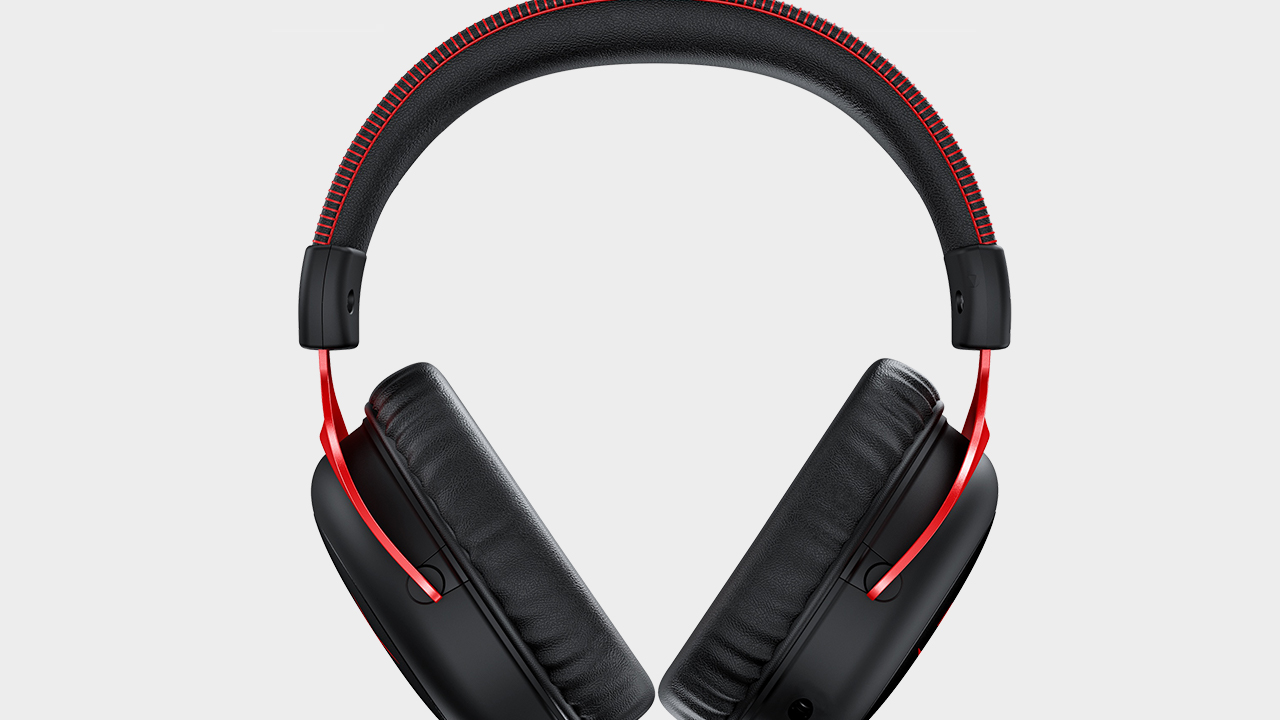 Image 4 of 4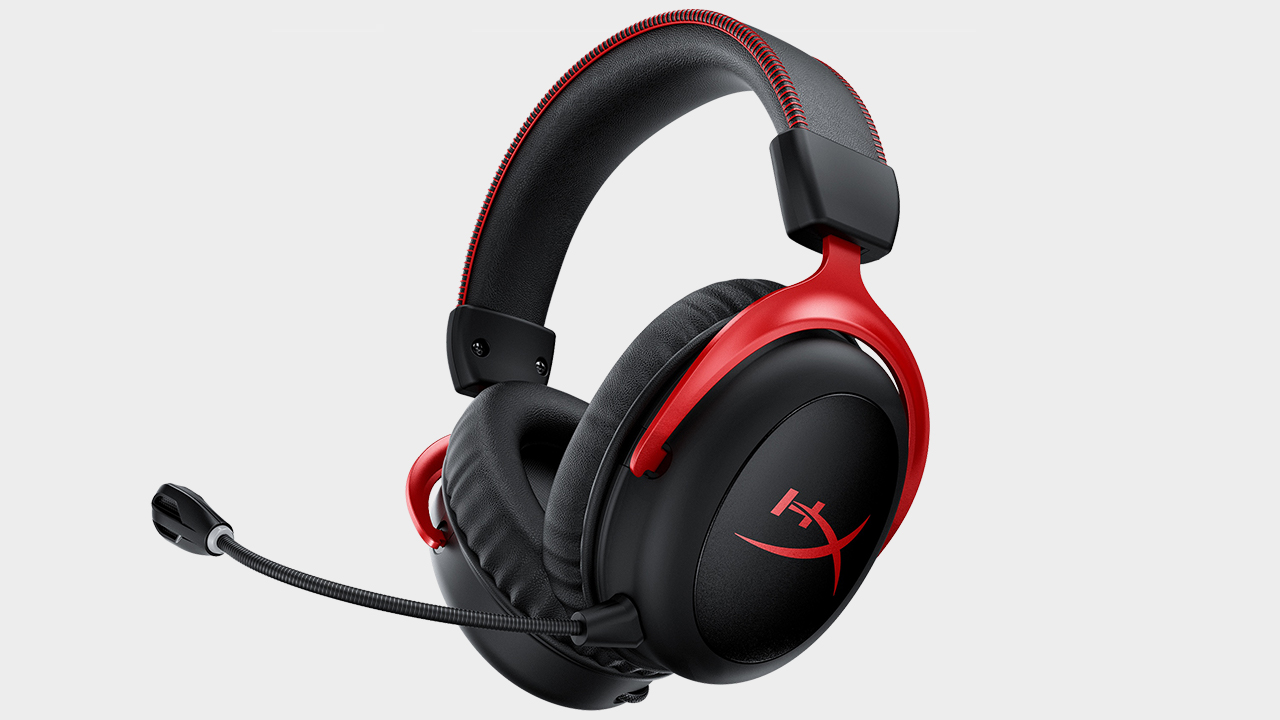 The HyperX Cloud II is one of the classic gaming headsets of the past 20 years, and this modern wireless spin has breathed new life into the old canine. Honestly, I'd have preferred a genuine wireless Cloud Alpha, with the superior drivers of those modern cans, but the Cloud II Wireless still presents a great audio experience for the money.
This closed-back design's stereo soundscape is punchier in the low end than we'd usually go for. Still, the extra bass doesn't interfere with overall clarity—and frankly, in games and music environments, it sounds great. The 53mm with neodymium magnets are intended to give low, medium, and high frequencies space to resonate without interfering with each other, and you definitely do get a sense of that while listening to high-res music through them. 
Elsewhere, it's the usual impressive build quality, generous padding, clear mic, and high comfort levels over longer play sessions that the Cloud II design has always offered.
Image 1 of 3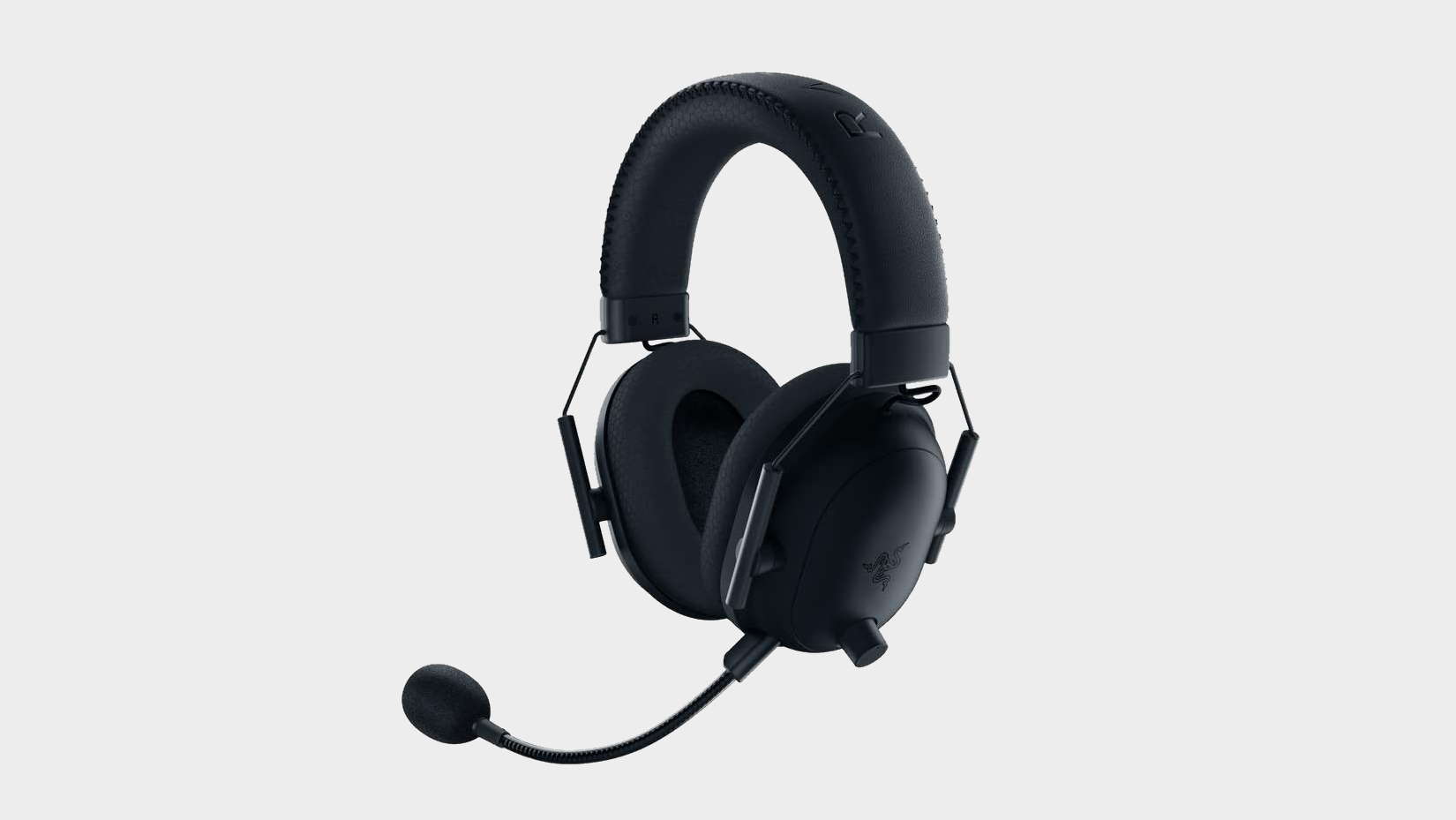 Image 2 of 3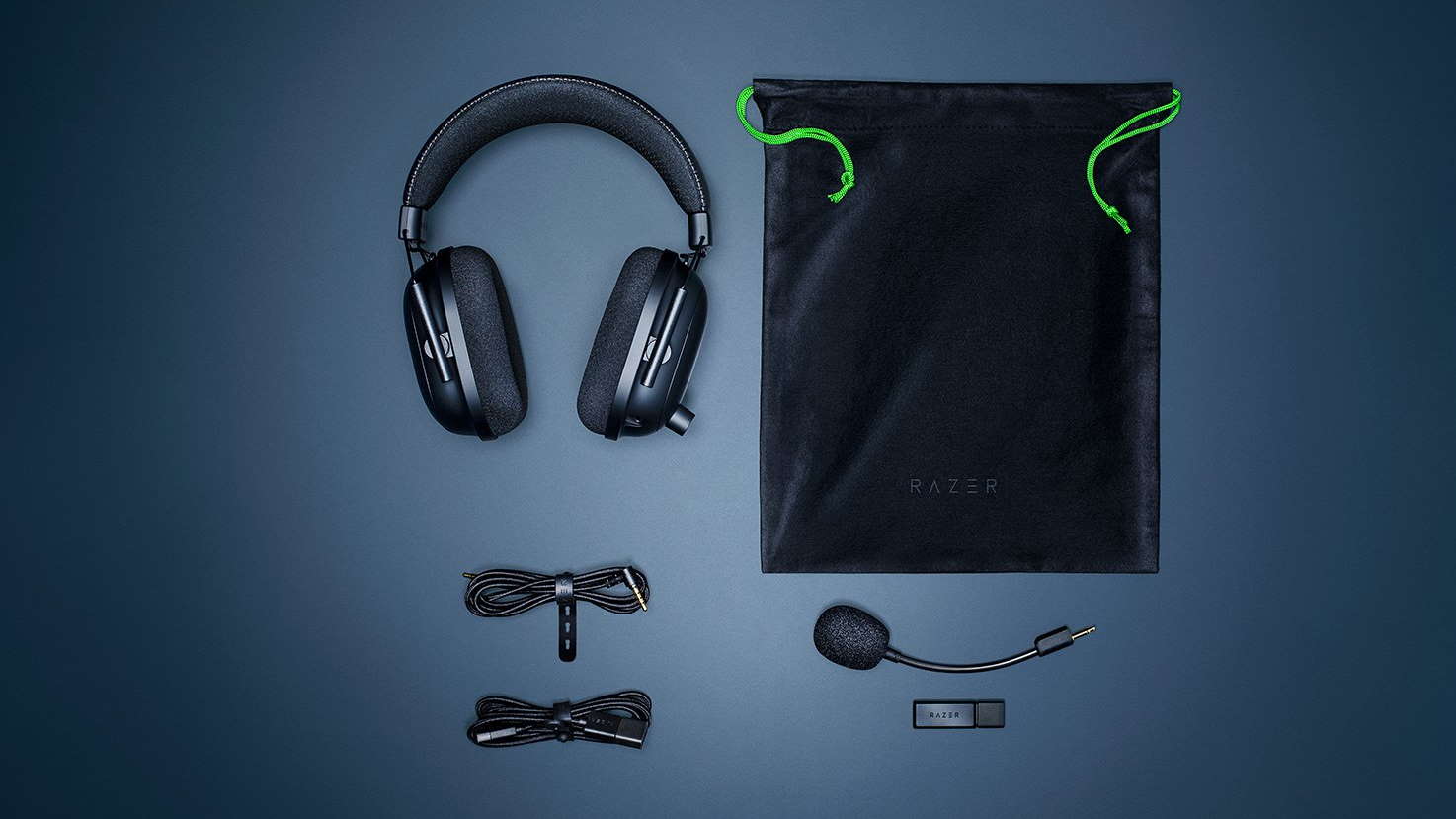 Image 3 of 3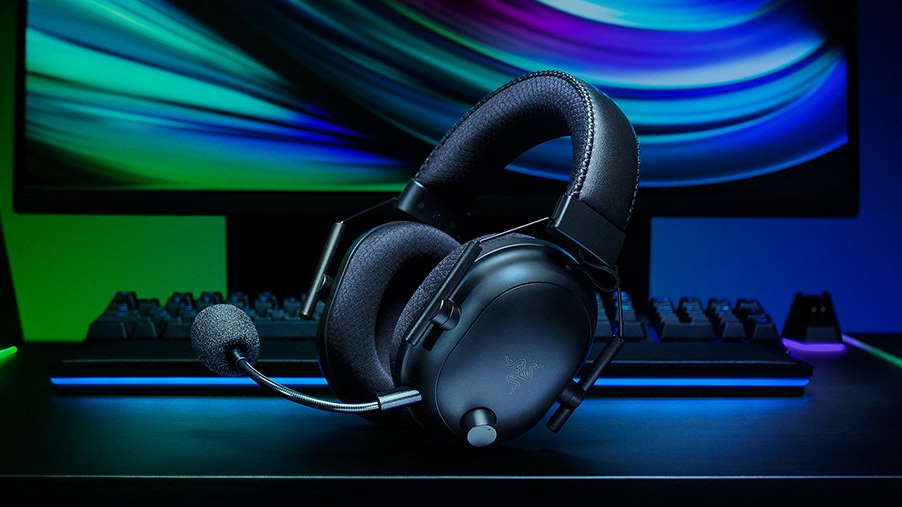 The wired Razer Blackshark V2 is our favourite gaming headset and the wireless 'Pro' version takes all of the best bits from those excellent headphones and snips off the cable. So, why is it only number two in this list then? Well, the Cloud II Wireless has a slightly longer battery life, and is a little lighter in weight and on the wallet.
But the Blackshark V2 Pro is a very close second, and I've had to do some soul-searching to try and pick a winner, given that the Razer headset is the one I use on a daily basis. The best thing about the pricier Razer cans is the soundscape they deliver.
The TriForce driver design apes the fantastic HyperX Cloud Alpha headset, and matches its fantastic audio delivery, helping knock the previous top gaming headphones off their perch. They feel detailed, punchy, yet still rich enough to deliver an incredible experience in your chosen gameworld.
They're also super comfortable too and, call me a luddite, but having a physical volume dial is incredibly useful, and saves me otherwise fumbling around for buttons on an earcup. In fact our only real issue is that I'm not a fan of their wee boom mic, but given the fact there are some fantastic budget gaming mics out there right now, that's not a biggy for me.
Image 1 of 4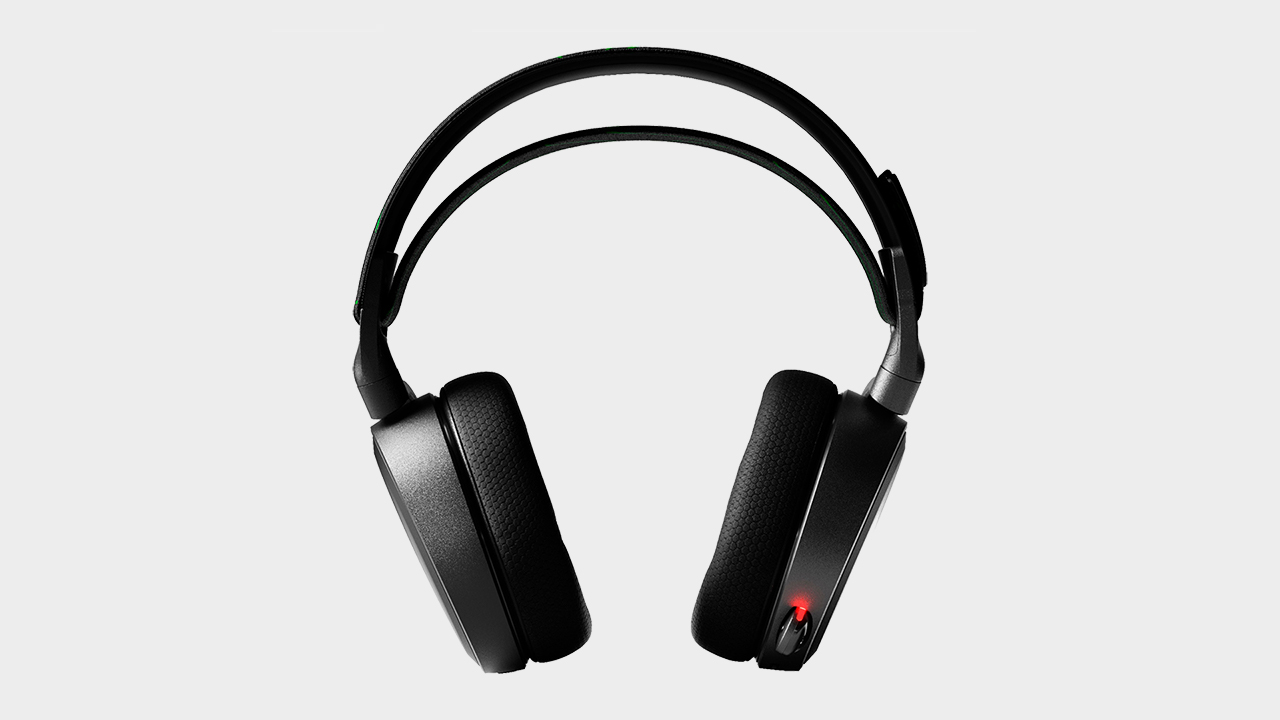 Image 2 of 4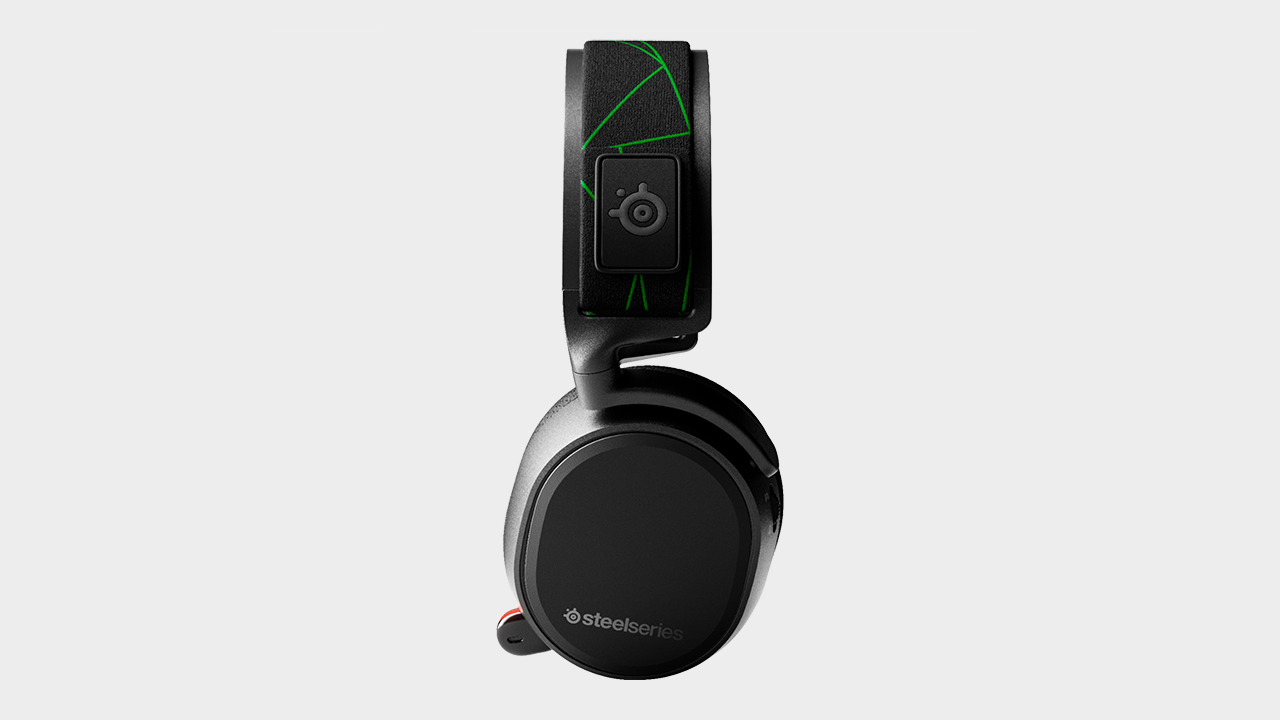 Image 3 of 4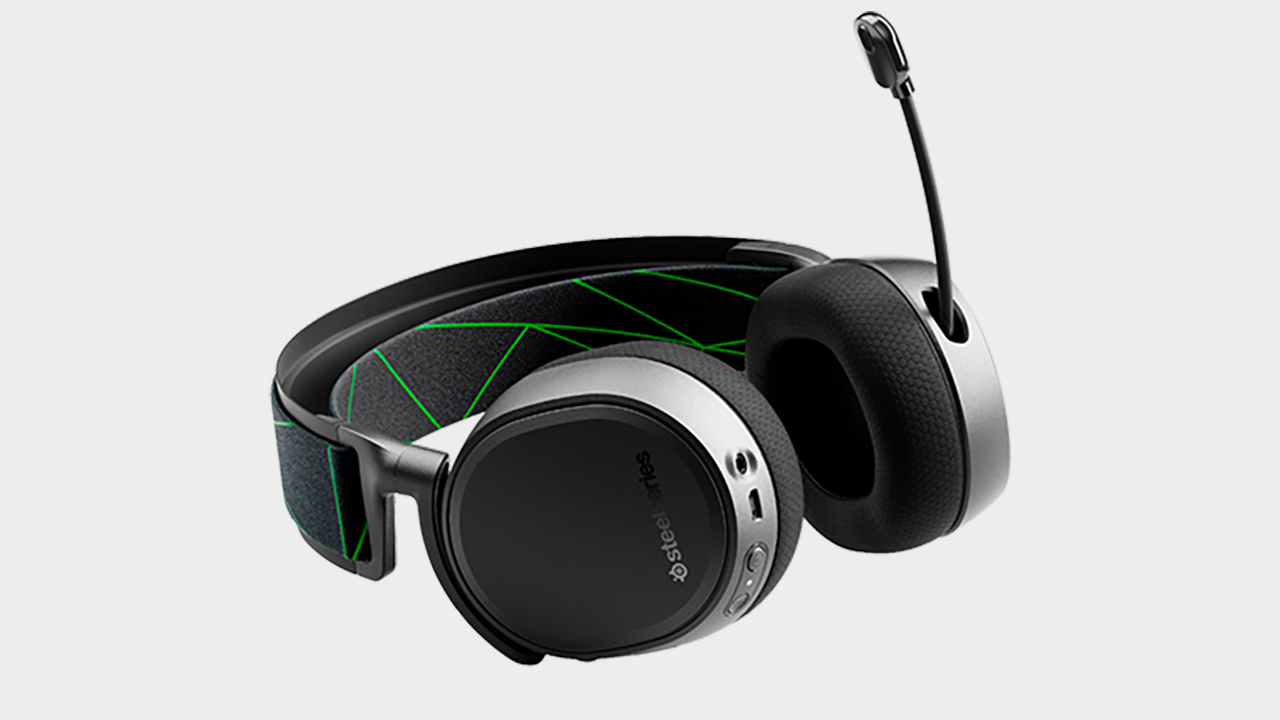 Image 4 of 4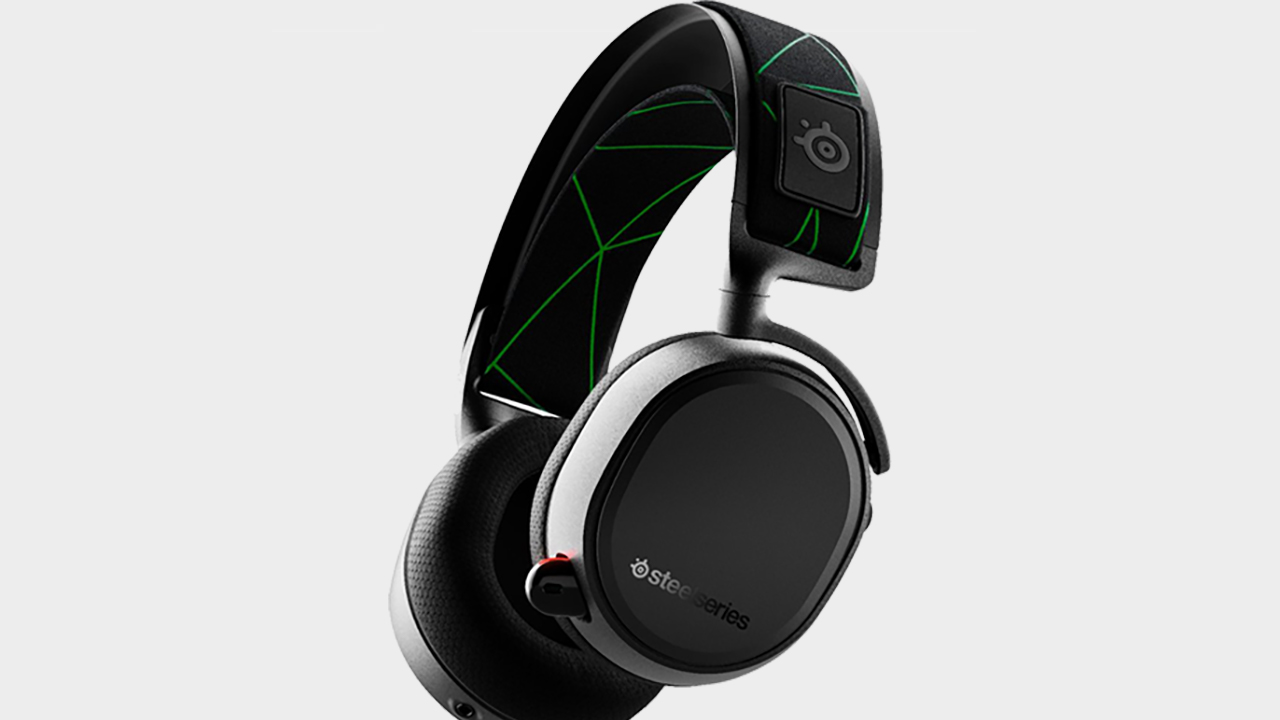 Whatever you're listening through the Arctis 9X wireless gaming headset, there's none of the muddiness or audio artifacts that have historically plagued other wireless cans. In essence, it sounds just as good as the best-wired models we've tested at this same price
The Arctis range's distinctive ski goggle headband is effective at keeping the weight of the headset away from your head. After a solid 12 months of daily usage, the headband has slacked off, making for a looser and slightly less comfortable fit, but the bands themselves are replaceable. We're big fans of the control placements at the rear of the headset, too: volume wheel and mic mute on the left, chat/game mix, and headset on/off on the right. The retractable mic is a little quiet, but it remains perfectly usable.
The extraordinary battery life clocks in at over 30 hours out of the box, and after almost a year of heavy use, that figure's hardly dropped off. This SteelSeries headset hits the sweet spot of providing the best sound without taking out a bank loan.
Image 1 of 4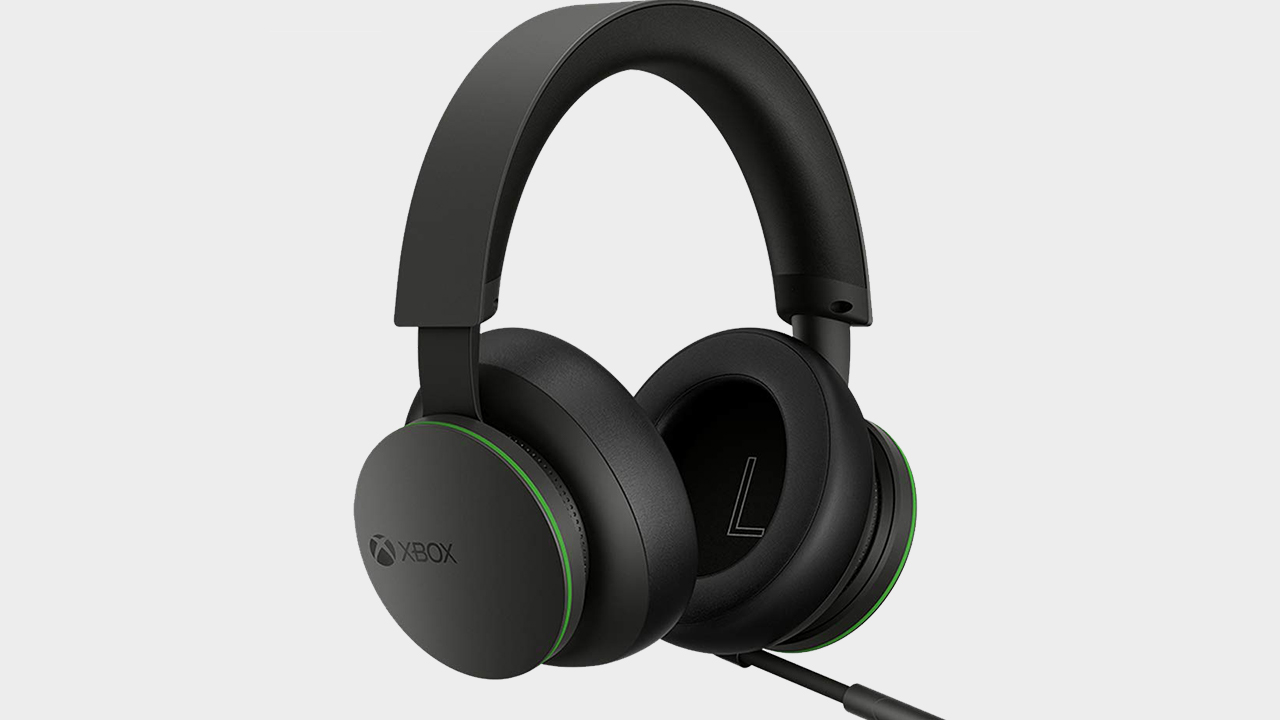 Image 2 of 4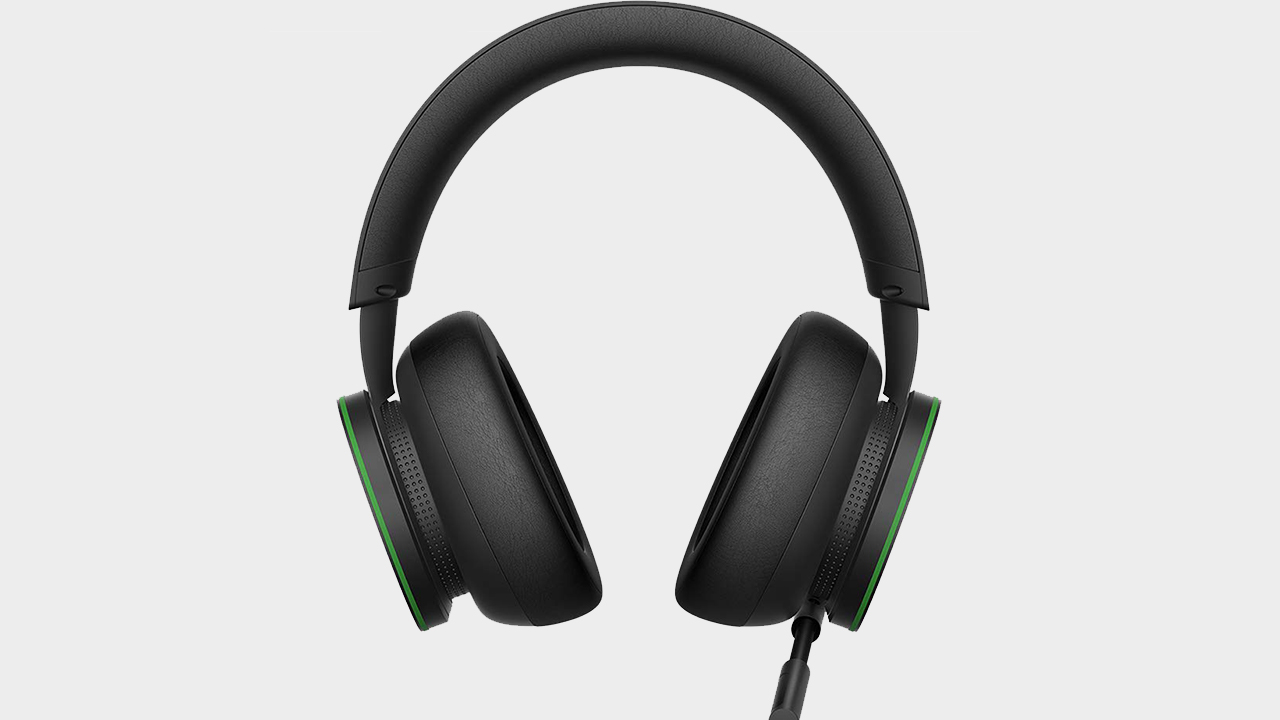 Image 3 of 4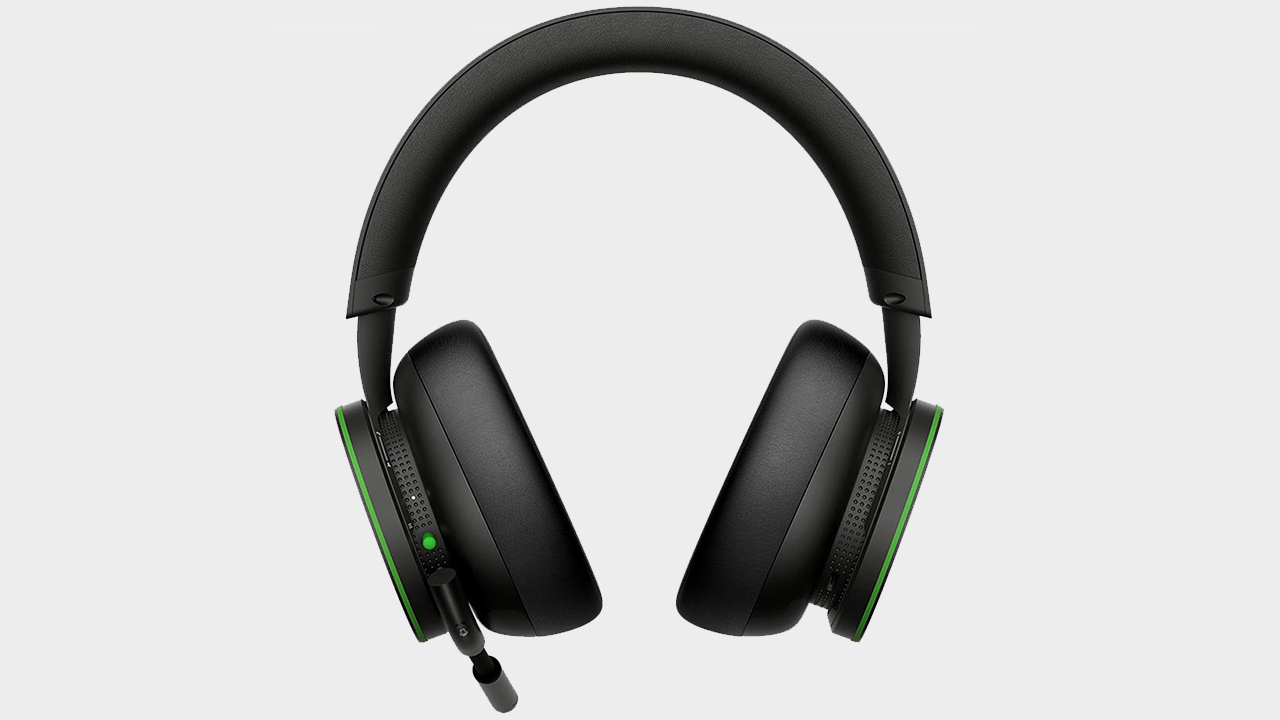 Image 4 of 4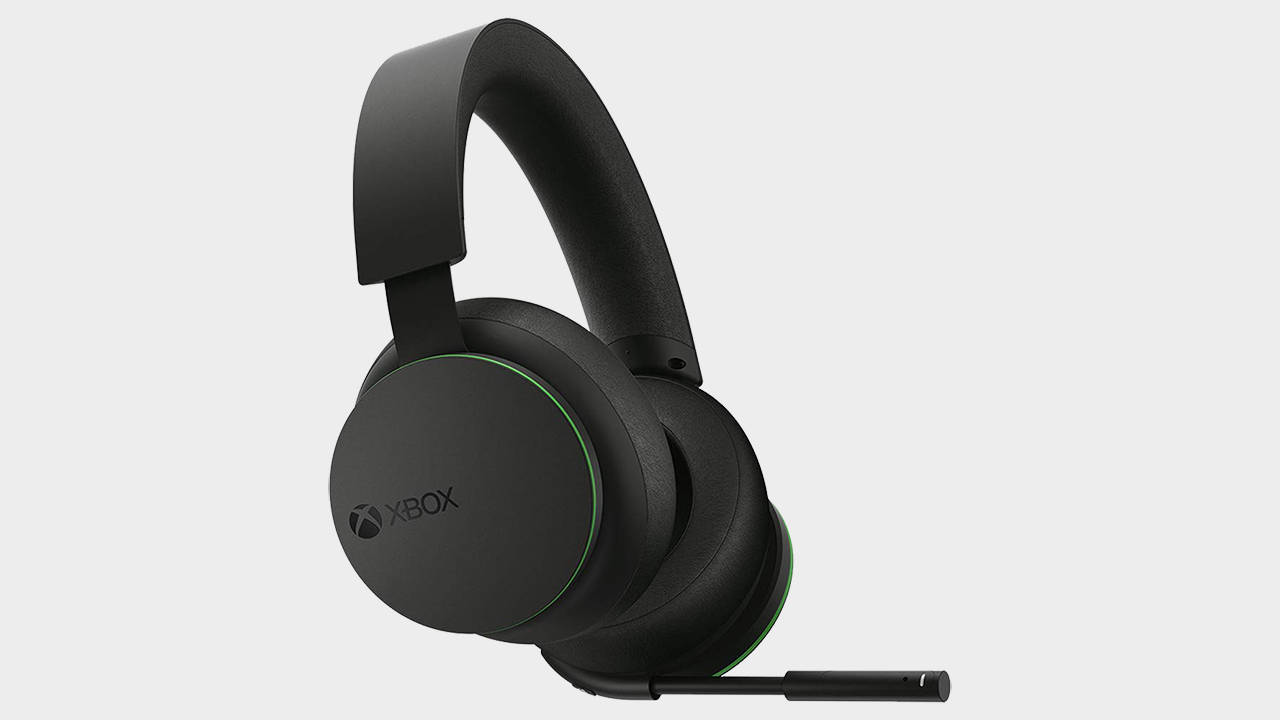 The long-awaited Xbox Wireless Headset definitely did not disappoint.  We knew that Microsofts first wireless gaming headset was going to be ambitious; little did we know that it was also going to be one of the best budget wireless headsets for gaming at $100.
While the battery life being on the lower end, the ability to get four hours of juice on a 30-minute charge is pretty clutch and makes up for not having 3.5mm connections.  One interesting feature for Xbox users is that you can connect the headset to your phone and your console simultaneously. This means you can hop onto Discord on your phone and hear your teammates WHILE still getting game audio from your Xbox. 
If you're a PC and Xbox Series X/S owner, the Xbox Wireless Headset, much like the Xbox Wireless controller, is a well-made piece of kit worth investing in that won't let you down or hurt your wallet. It's an easy-to-use Bluetooth headset that works well on multiple devices (except PS5s), and that isn't an easy trick to pull off. 
Image 1 of 6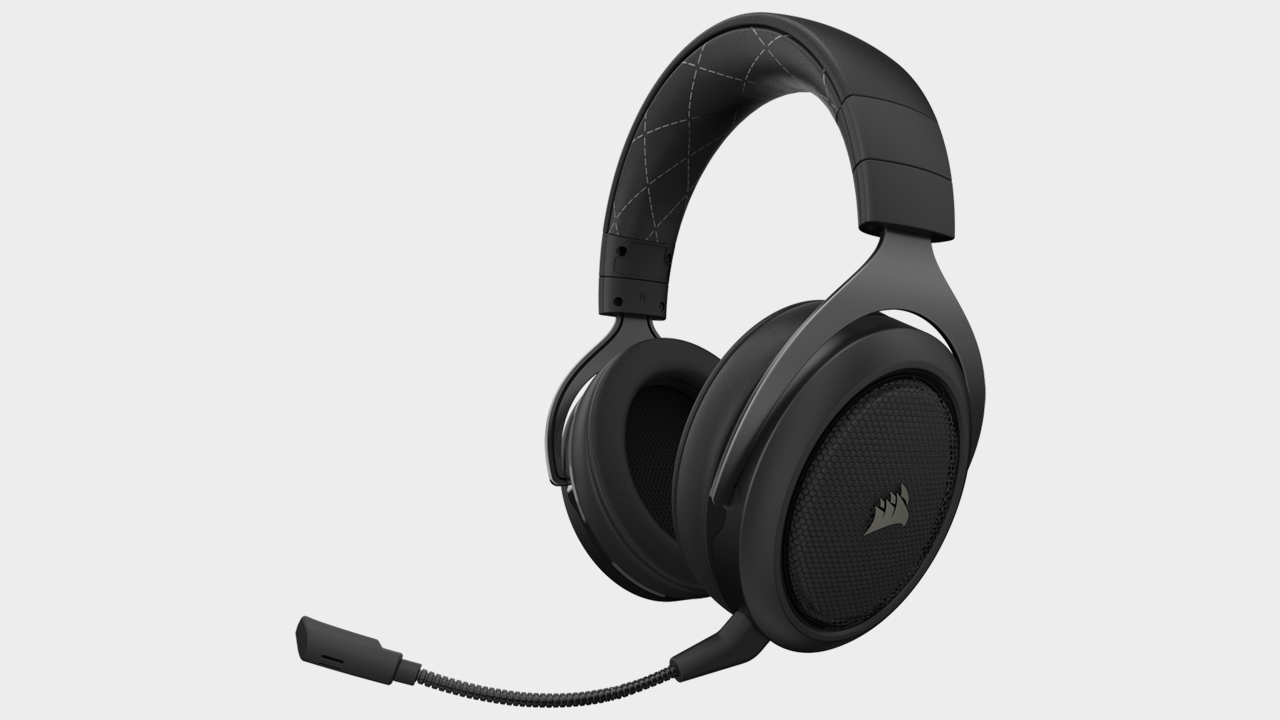 Image 2 of 6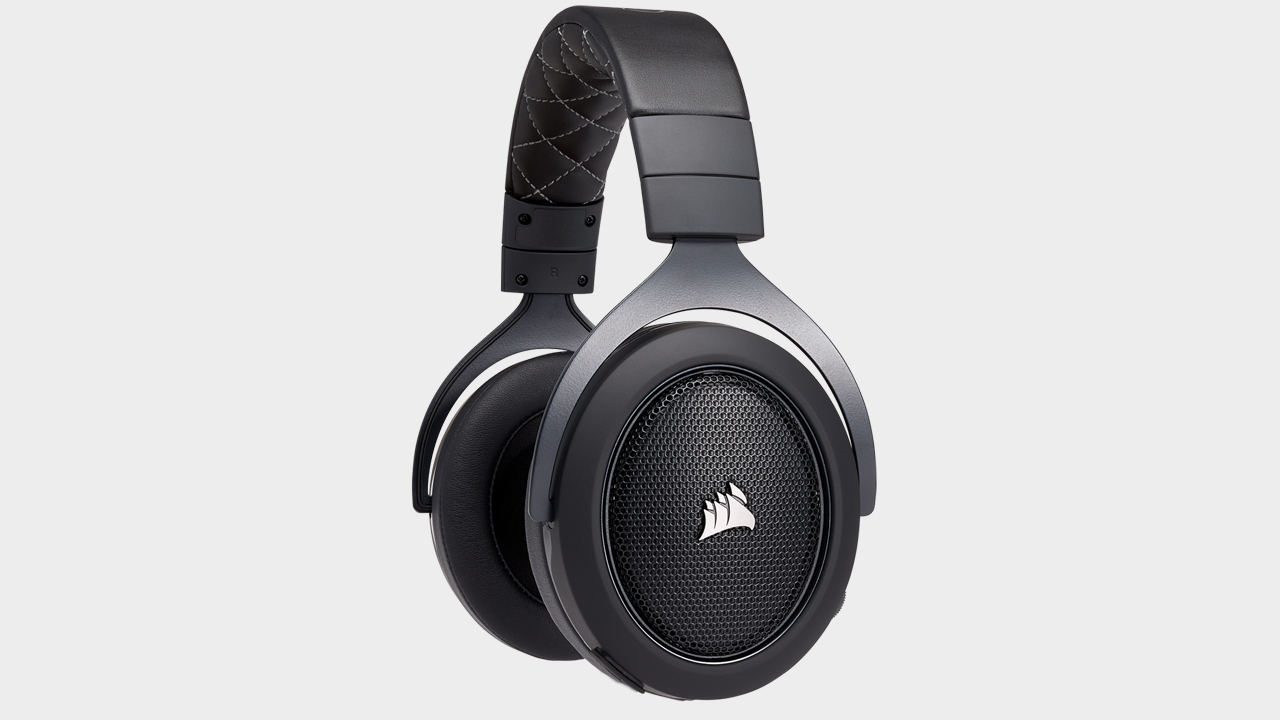 Image 3 of 6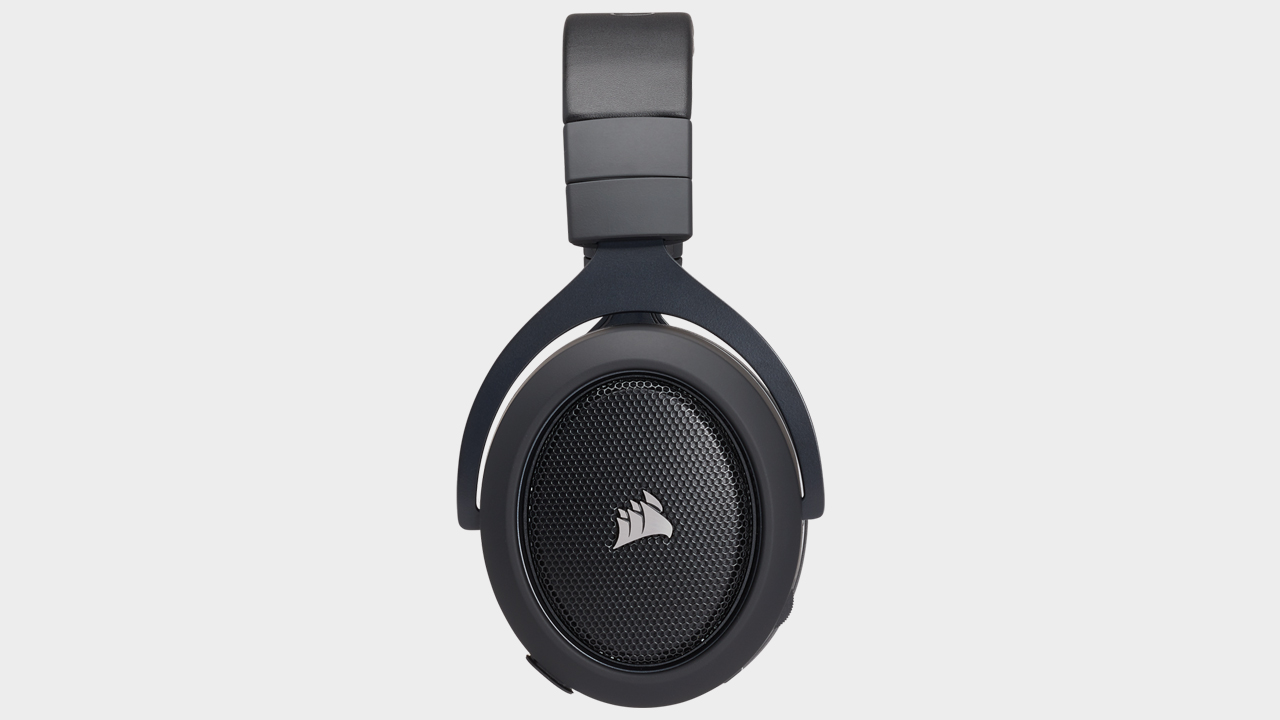 Image 4 of 6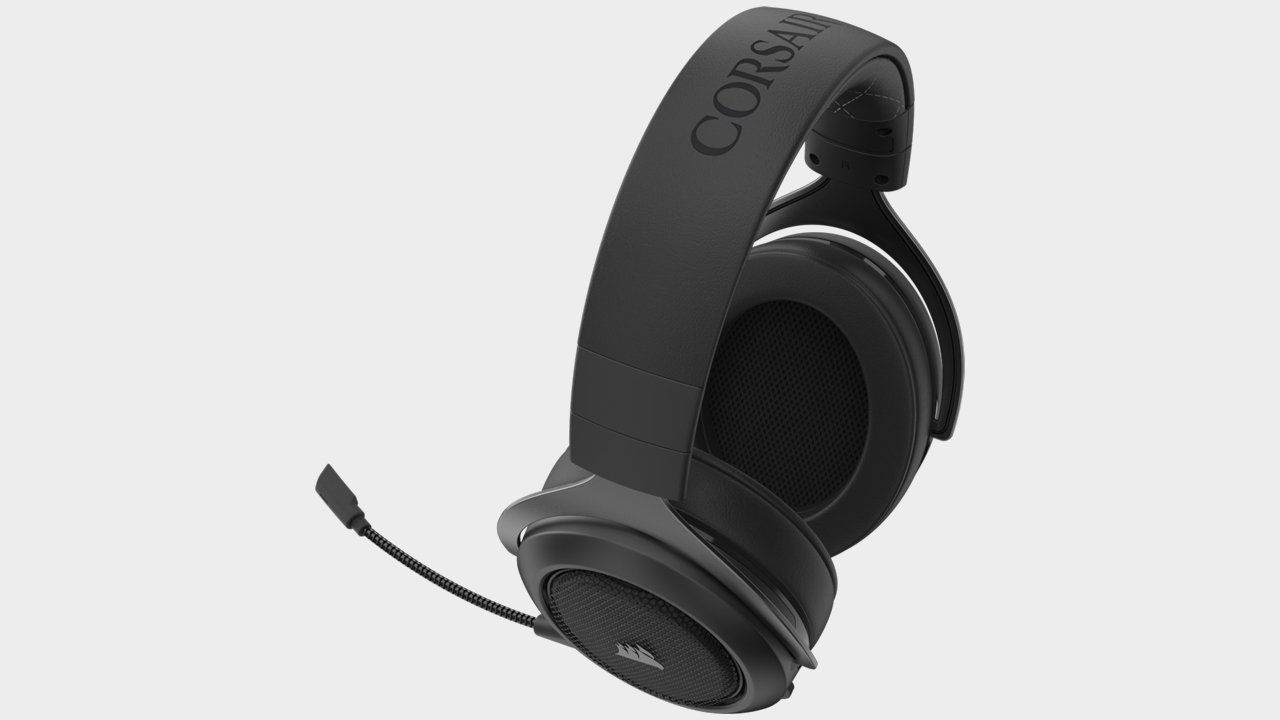 Image 5 of 6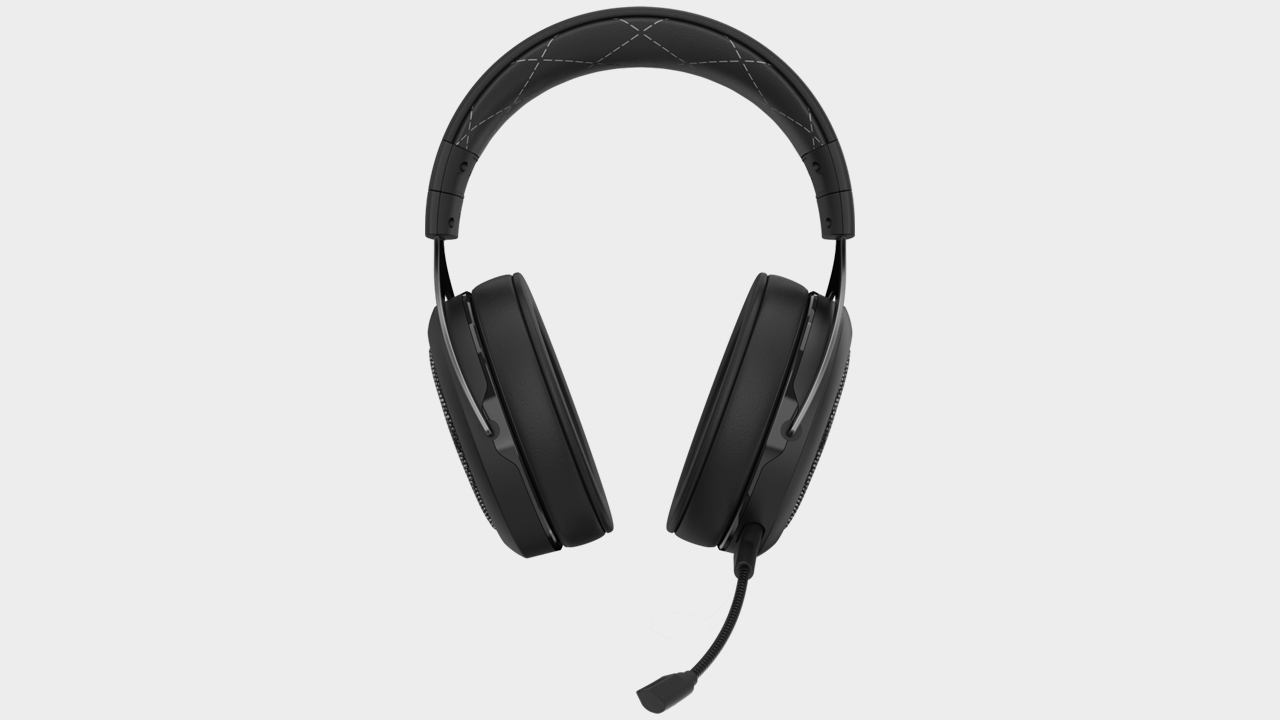 Image 6 of 6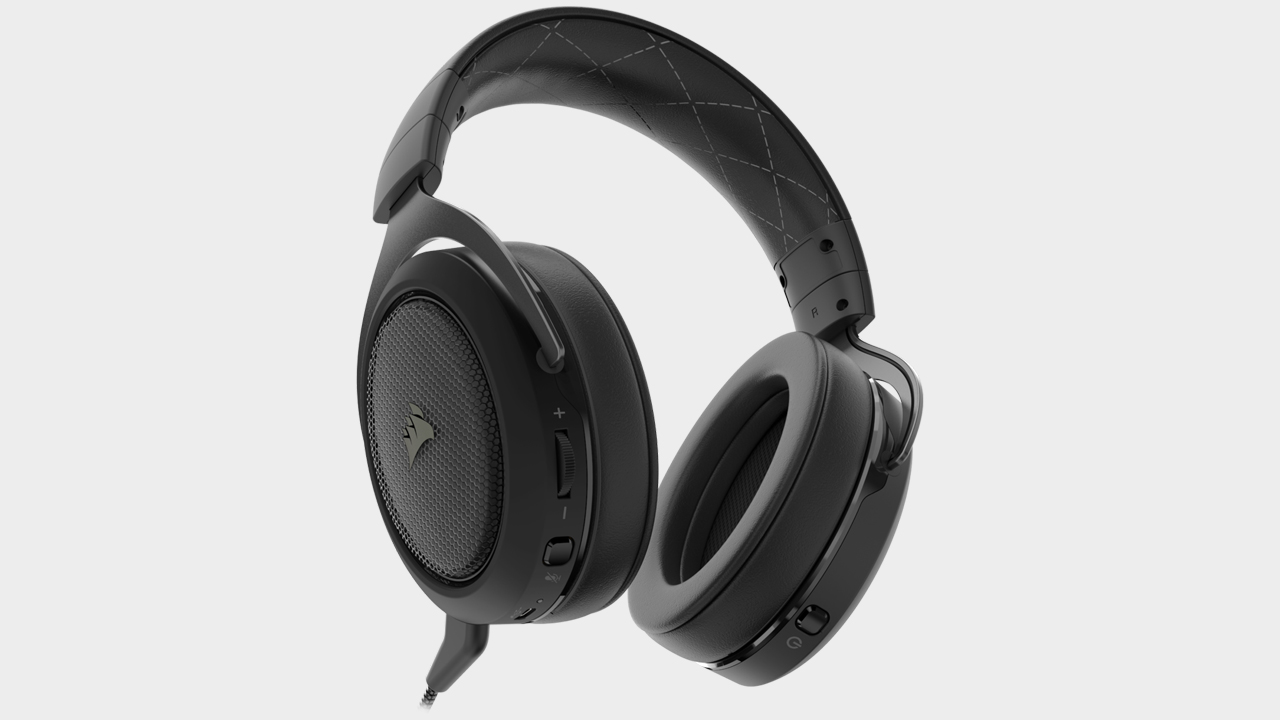 This is great work from Corsair. The company has channeled all its expertise from higher-end models and somehow kept costs right down without compromising… well, anything detectable. If you'd told us the HS70 was a $150 headset when we first unboxed it, we'd believe you. 
Stereo spread and overall sound articulation are the highlights here. The drivers are tuned in line with the modern trend for flatter EQs and thus better versatility when you close down PUBG and bring up that doom metal playlist you've been working on in Spotify. 
The build quality is what baffles us about the HS70's lower end pricing, though—they feel sturdy enough to last years but light on the head and well-padded. The slightly under-padded headband is the only exception. We're not wholly on board with that perforated metallic finish on the earcups either, but that's a small price to pay for nailing everything that counts.
Read our full Corsair HS70 SE review.
Image 1 of 4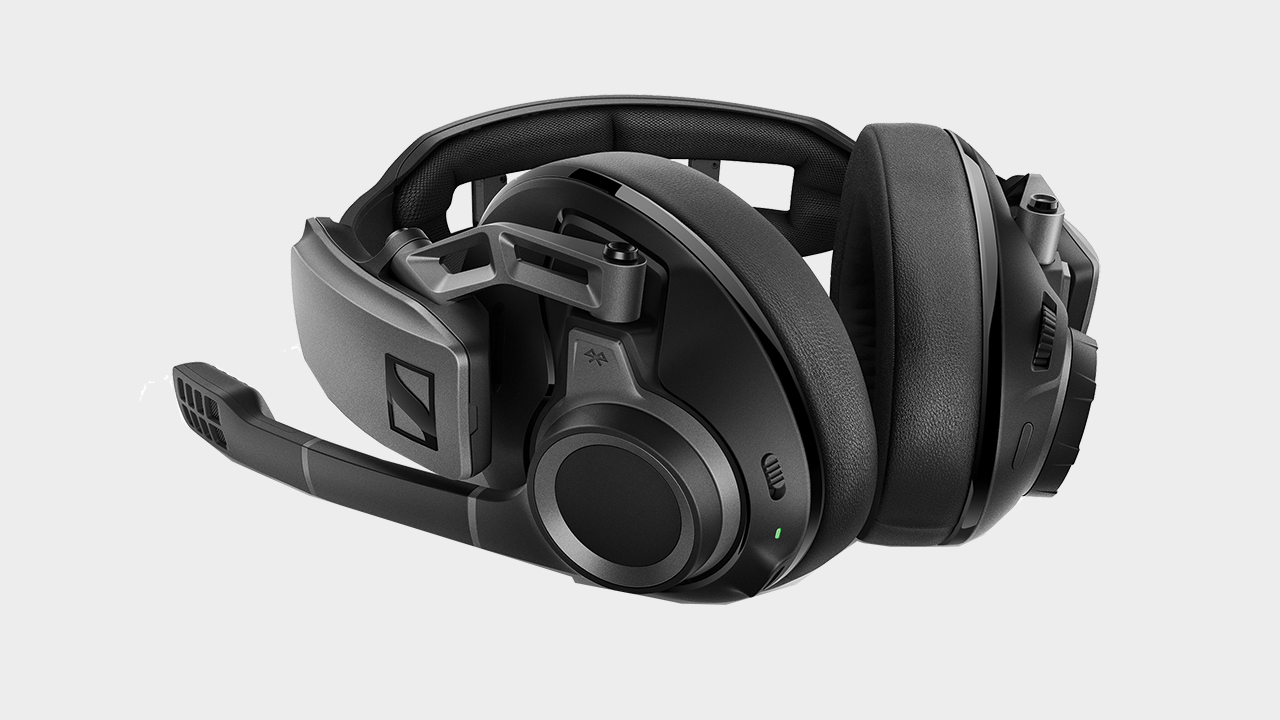 Image 2 of 4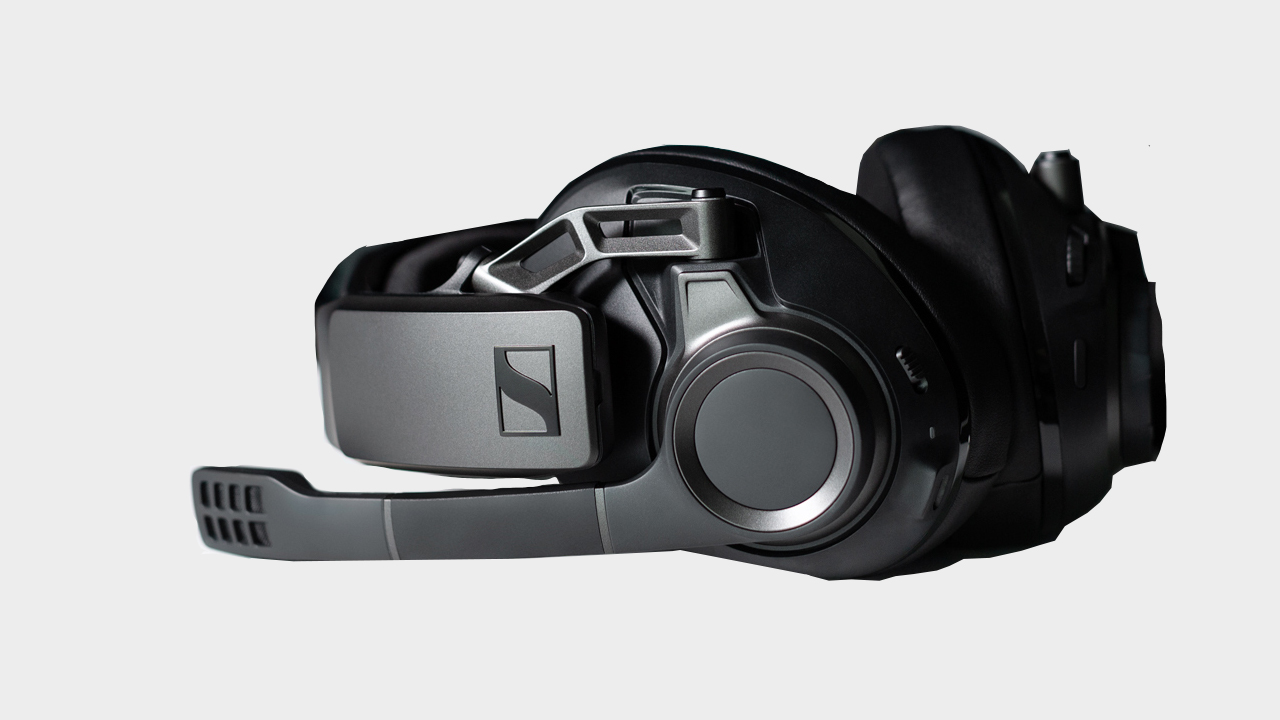 Image 3 of 4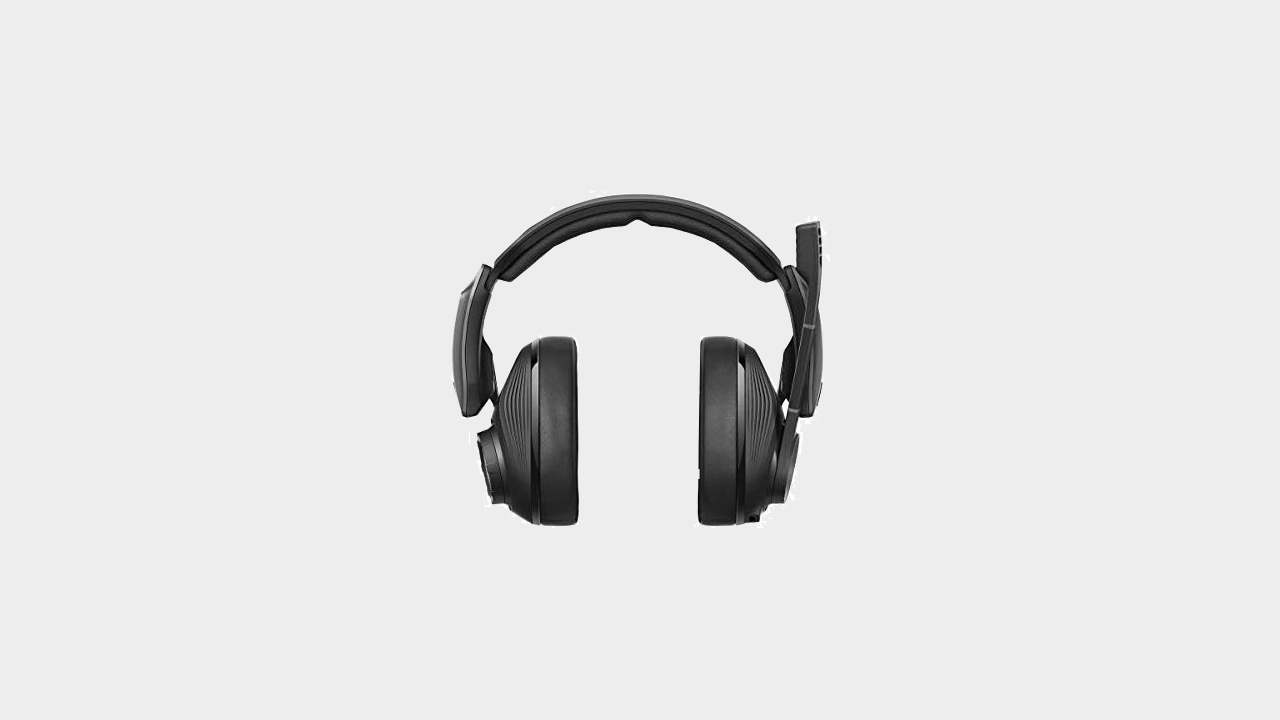 Image 4 of 4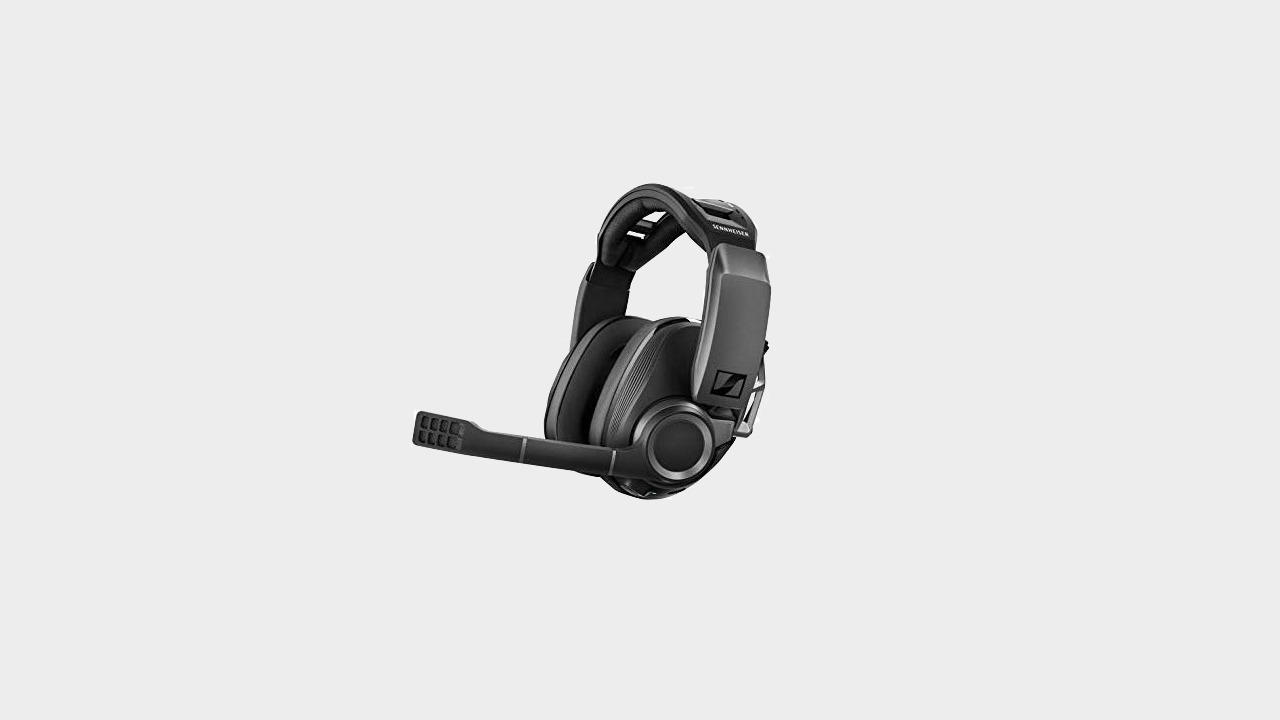 Sennheiser is well known for its premium audio hardware, and the likes of the GSP 600 wired headset had it building a name for itself in gaming. It's all change for the GSP line-up in 2021 however, with the spin-off responsible for the range, Sennheiser Communications, coming to an end and a new company, called EPOS, taking the helm. 
From here on out, you'll find the GSP 670 marketed as the EPOS | Sennheiser GSP 670—and sold by EPOS. The design hasn't changed, though, and neither has anything else we love about this wireless gaming headset. 
Offering connectivity over Bluetooth or an included 2.4 GHz wireless adapter, the GSP 670 is capable of maintaining a steady connection for around 18 hours on a single charge. 
This massive headset embodies a bold, uncompromising sound. At such a high price point, the expectations were high, but it delivers here.
These headphones' unique shape and design won't be for everybody, though, as they tend to be bulkier than most gaming headsets. While they were remarkably comfortable, even for extended periods while wearing glasses, I couldn't shake the feeling that I looked like an NFL coach with their distinctive and bulky silhouette.
Best gaming headset | Best Fortnite headset | Best gaming laptop
Best gaming monitor| Best computer speakers  | Best capture card 
Image 1 of 4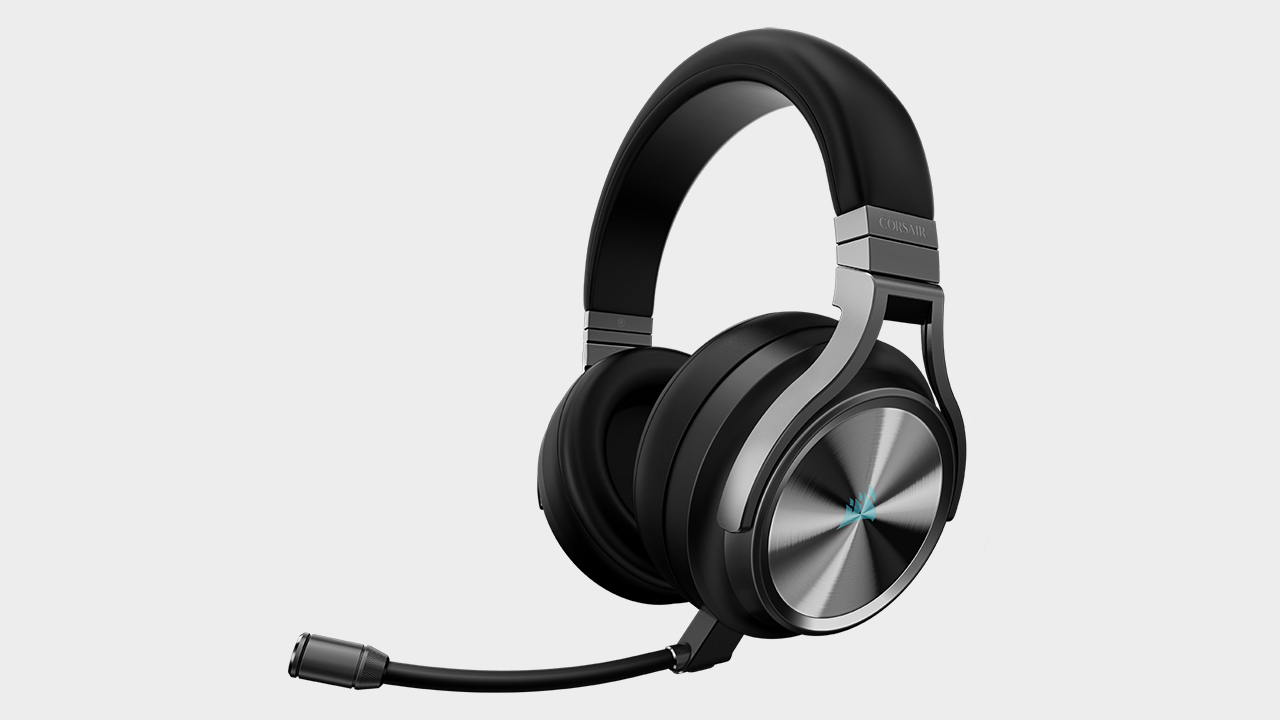 Image 2 of 4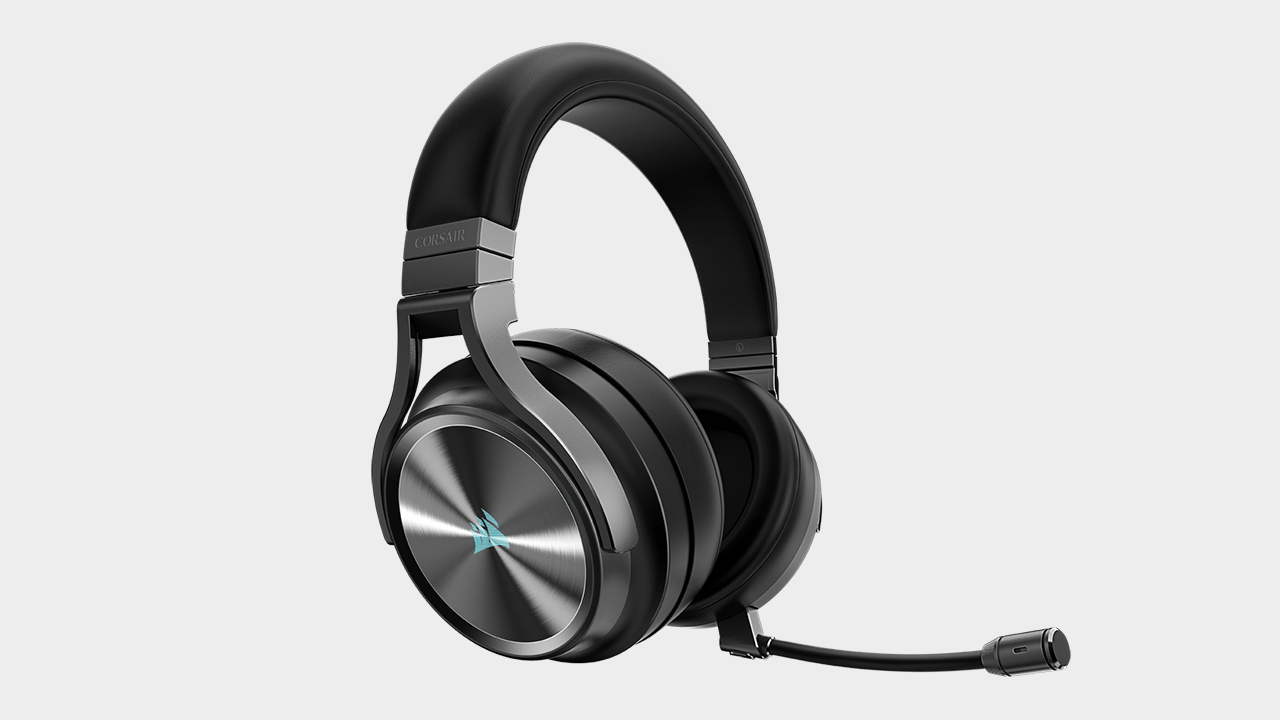 Image 3 of 4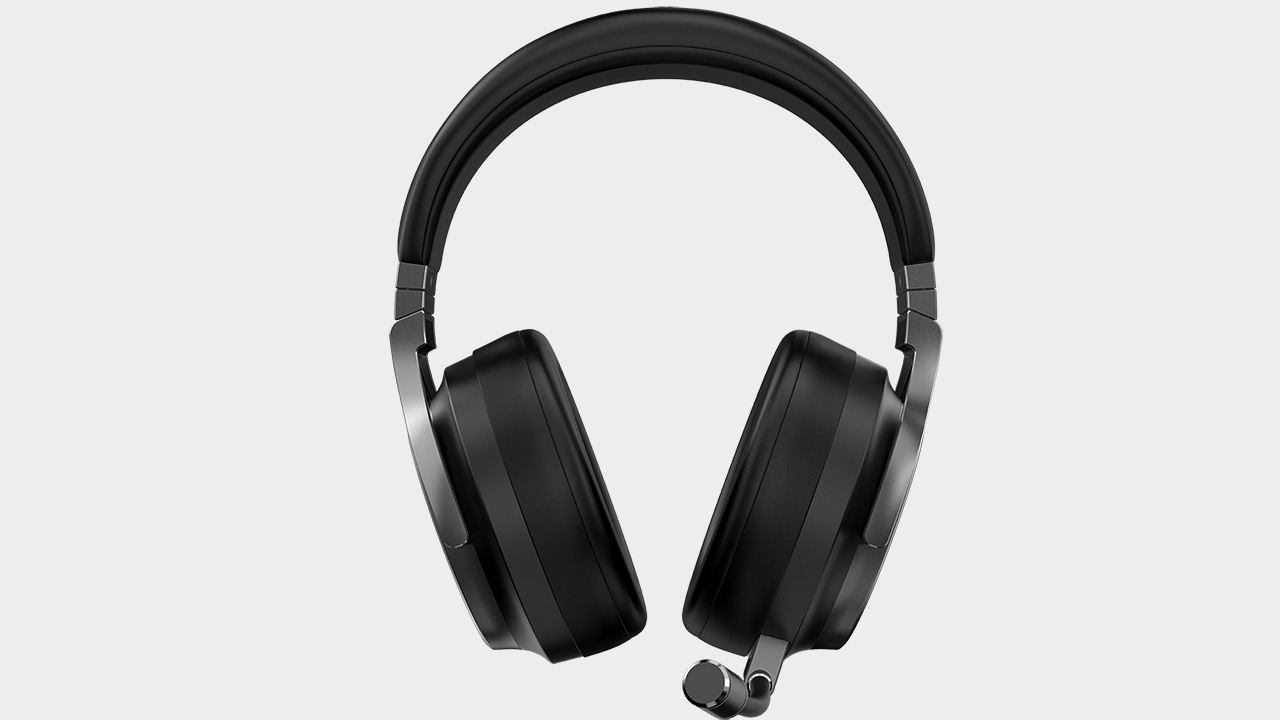 Image 4 of 4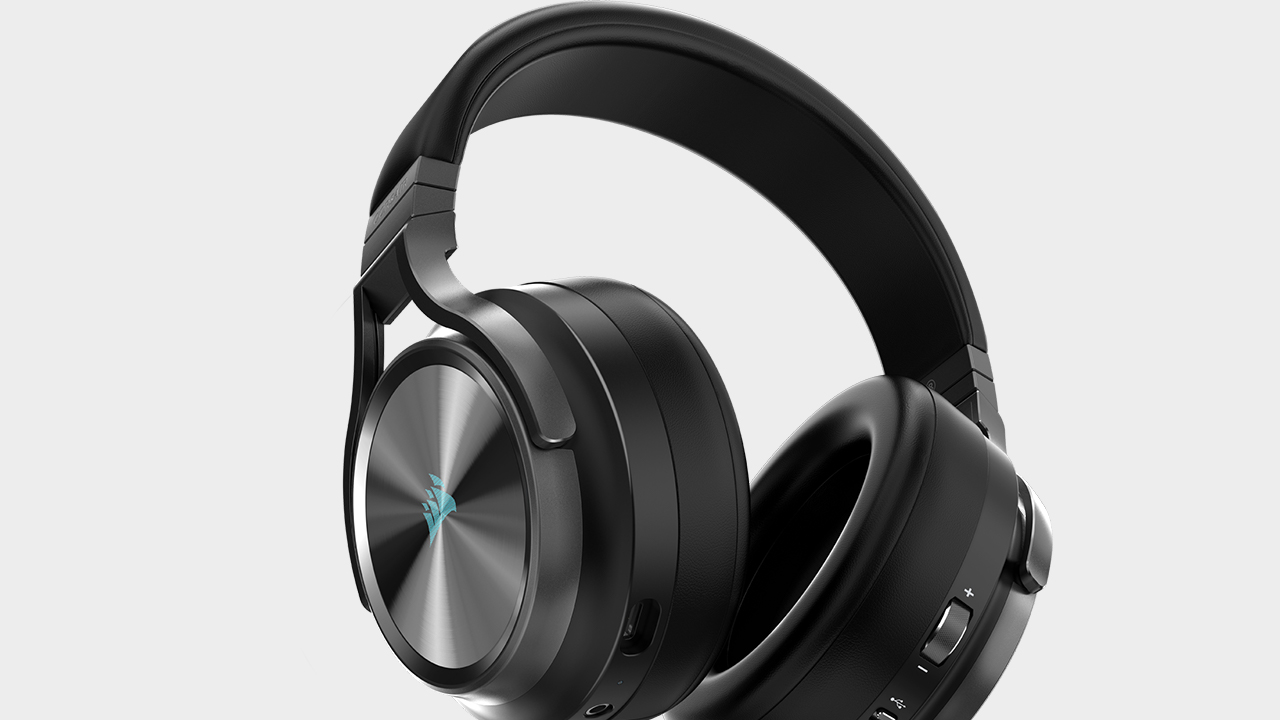 Perfect peripherals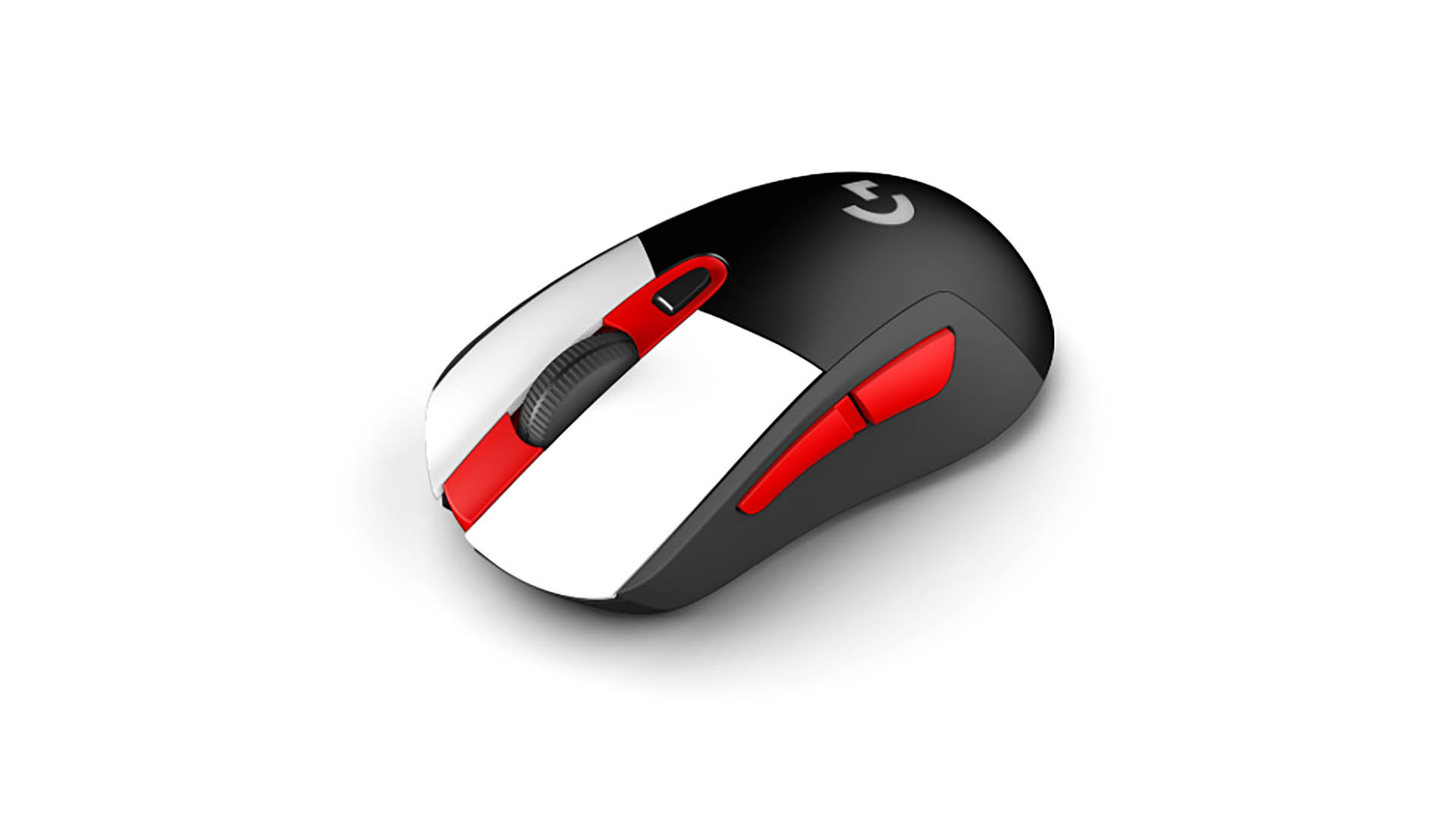 Best gaming mouse: the top rodents for gaming
Best gaming keyboard: your PC's best friend…
Best gaming headset: don't ignore in-game audio
Let's be frank, most gaming headsets—regardless of how good they sound—often look a bit silly. Whether it's an overly bulky design or aggressive RGB lighting, some headsets targeted at gamers look like ridiculous ancient alien headgear. The Virtuoso RGB Wireless SE's are a stylish pair of cans that can be easily confused with some you'd find on our best headphones for gaming list.
In our review of the Virtuoso, we praised the attention to detail in its design, along with applauding the 20-hour plus battery life. Despite not having the best bass set up for music, it's a different story for gaming. The 7.1 surround sound works great in first-person shooters, and the detachable microphone is one of the best ones we've used. 
Read our full Corsair Virtuoso RGB Wireless SE review.
Wireless gaming headset FAQ
How do you test wireless gaming headsets?
All the best Black Friday PC deals you can grab today.