best gaming chairs in our book. However, like those stellar-but-expensive seats, I fear the Magnus may be a bit too pricey for my home office.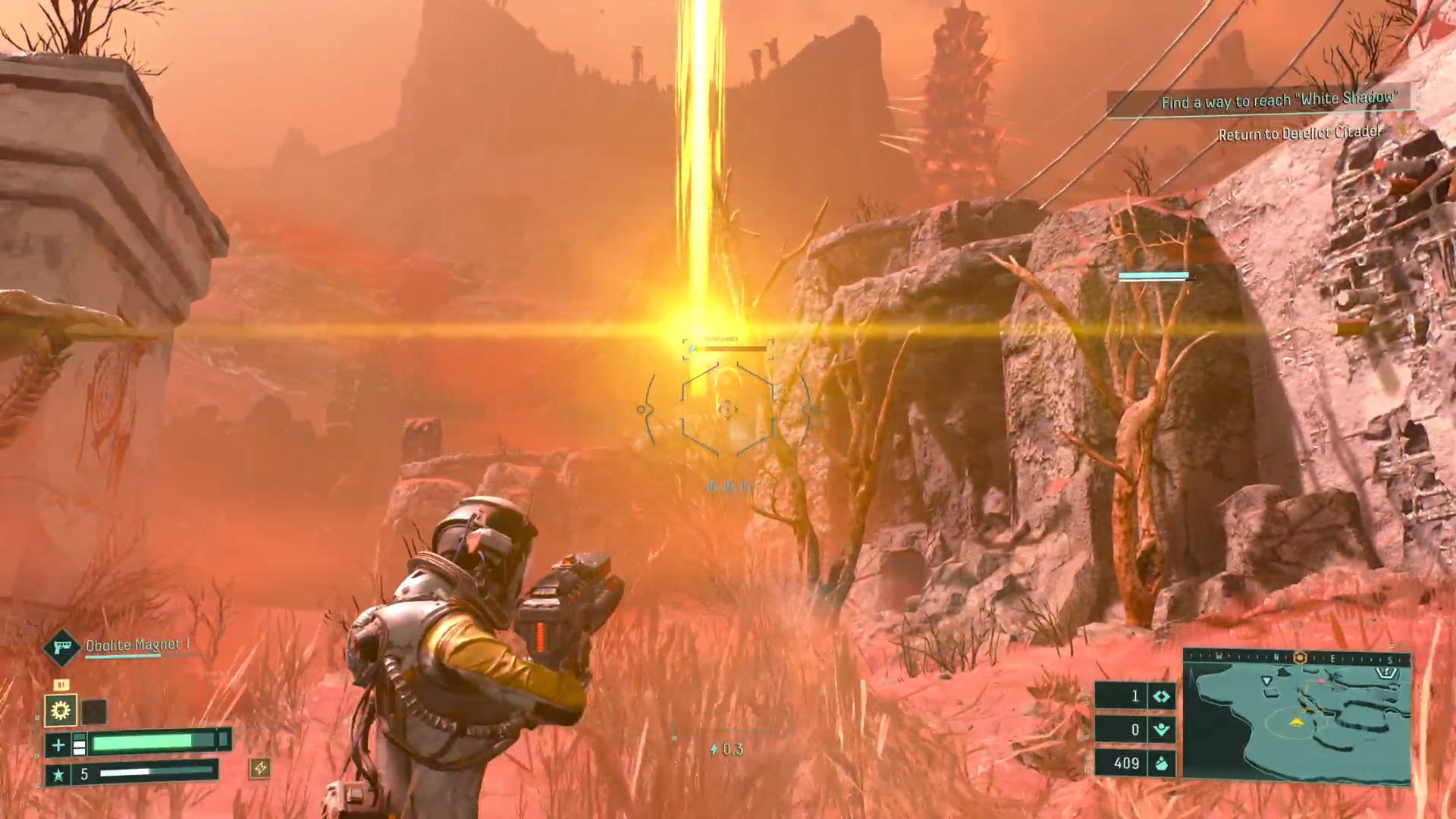 Either way, T3's Robert Jones loves the Magnus: "This gaming desk exudes premium in every detail, and it's all-metal construction imbues it with a quality no other rival can match." Daniel Thorpe-Lancaster from Windows Central shared Robert's praise, but also pointed out that "if you want something other than black, need a much larger desk, or prefer the variety of standing desks out there, then you may be better served elsewhere."
Future's critics also discuss the difficulty of the latest PlayStation 5 exclusive, Returnal. This roguelike puts you in the spacefaring boots of Selene as she crash lands on a shapeshifting world. You'll need to search this strange, ever-changing world to escape, and restart the adventure each time you die. It's not out on PC, but hopefully it'll follow ex-PlayStation exclusive Horizon Zero Dawn  onto our monitors soon.
Vic Hood from TechRadar is keener on the game, saying it's the kind of technical showcase PS5 owners—I understand they do exist, somewhere—have been waiting for: "Returnal is a PS5 exclusive that emphatically meets the standards of what we've been crying out for from the new console, and it's a fantastic showcase for what this new hardware is actually capable of." But while GamesRadar's Ben Tyrer loved the story, he also says "Returnal can be messy, tough, and perhaps a little too uncompromising for a $70 game."
You can find new episodes of Totally Rated across Future's websites every Thursday.