basically took over the entire Call of Duty ecosystem.
When Warzone 2.0 comes out, it'll have some big changes. First is the Al Mazrah map, which is the biggest Warzone has seen yet. In battle royale, there will no longer just be one circle. Multiple play regions will exist on the map that will eventually combine into a single final circle.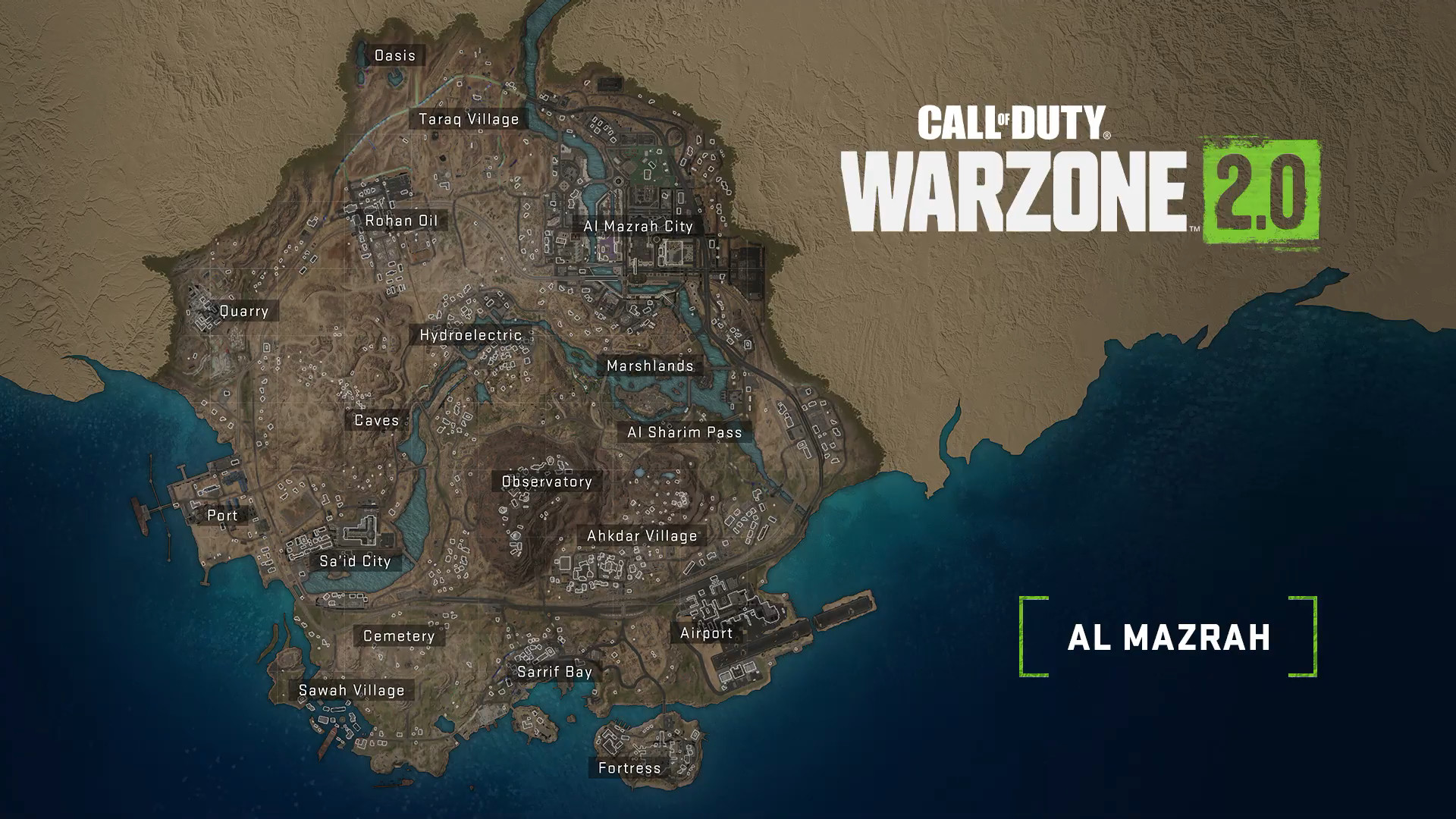 Warzone 2.0 will also have a new mode called DMZ, Call of Duty's take on the extraction shooter genre currently dominated by Hunt: Showdown and Escape From Tarkov.
Read more about Infinity Ward's plans for the Modern Warfare 2 beta, which goes live tomorrow on PlayStation before arriving on PC a week later on Sept 22.