delayed until next year and seemingly pushed DirectStorage's launch back with it.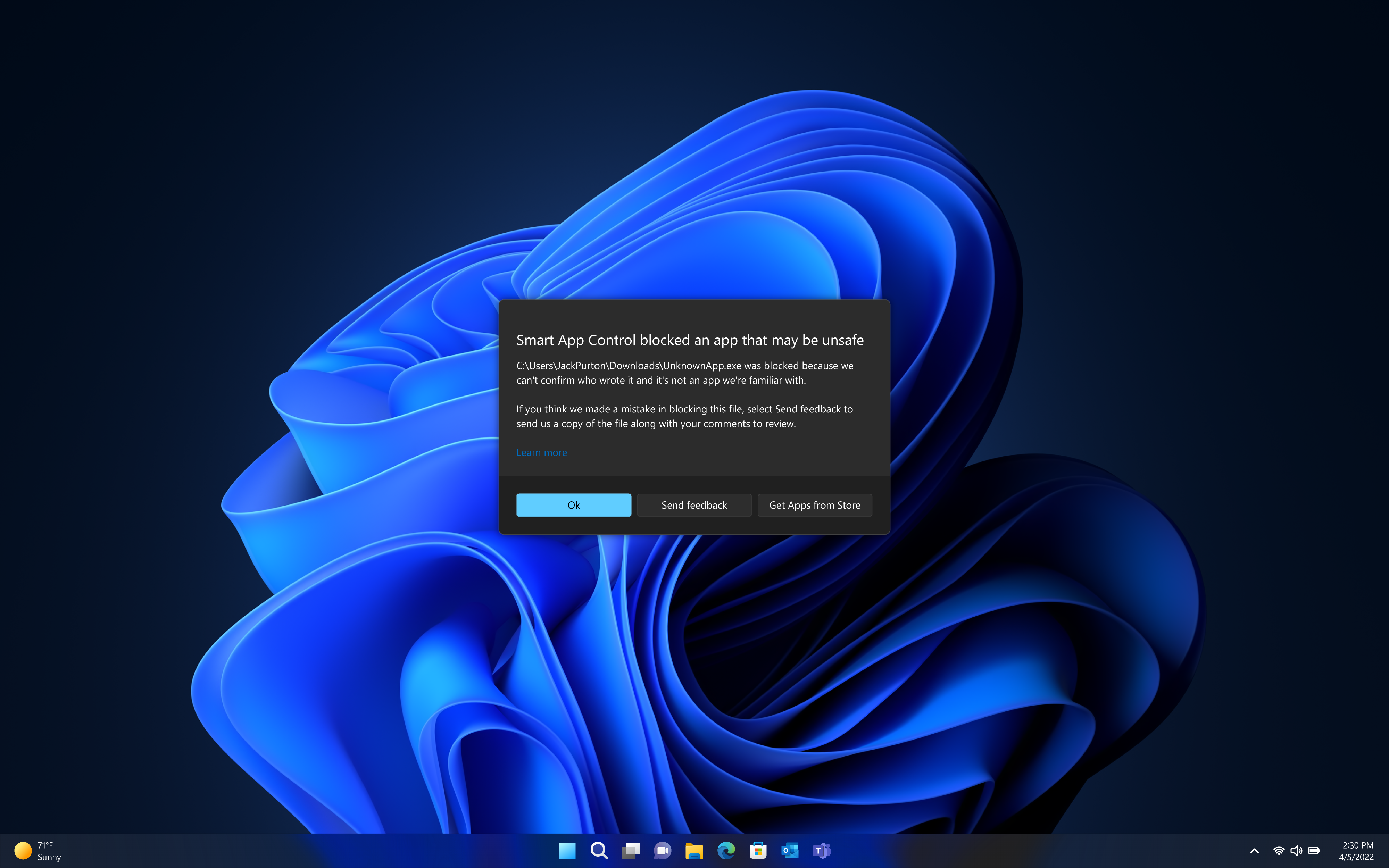 That about wraps up the gaming-specific upgrades headed to Windows 11 with the new 2H 2022 update, but there are other improvements previously announced now making it to the OS. These include: more natural sounding narrator voices, improved focus features, system-wide live captions, Smart App Control, and new driver and memory security enhancements.
Further to these, Microsoft is also going to start rolling out smaller updates as and when they're ready to go. We can expect the first batch in October. These will include some of the more must-have features for the OS this year, such as File Explorer tabs, an update to the Photos app, suggested actions for Copy, taskbar overflow, and more sharing options for devices.
Window shopping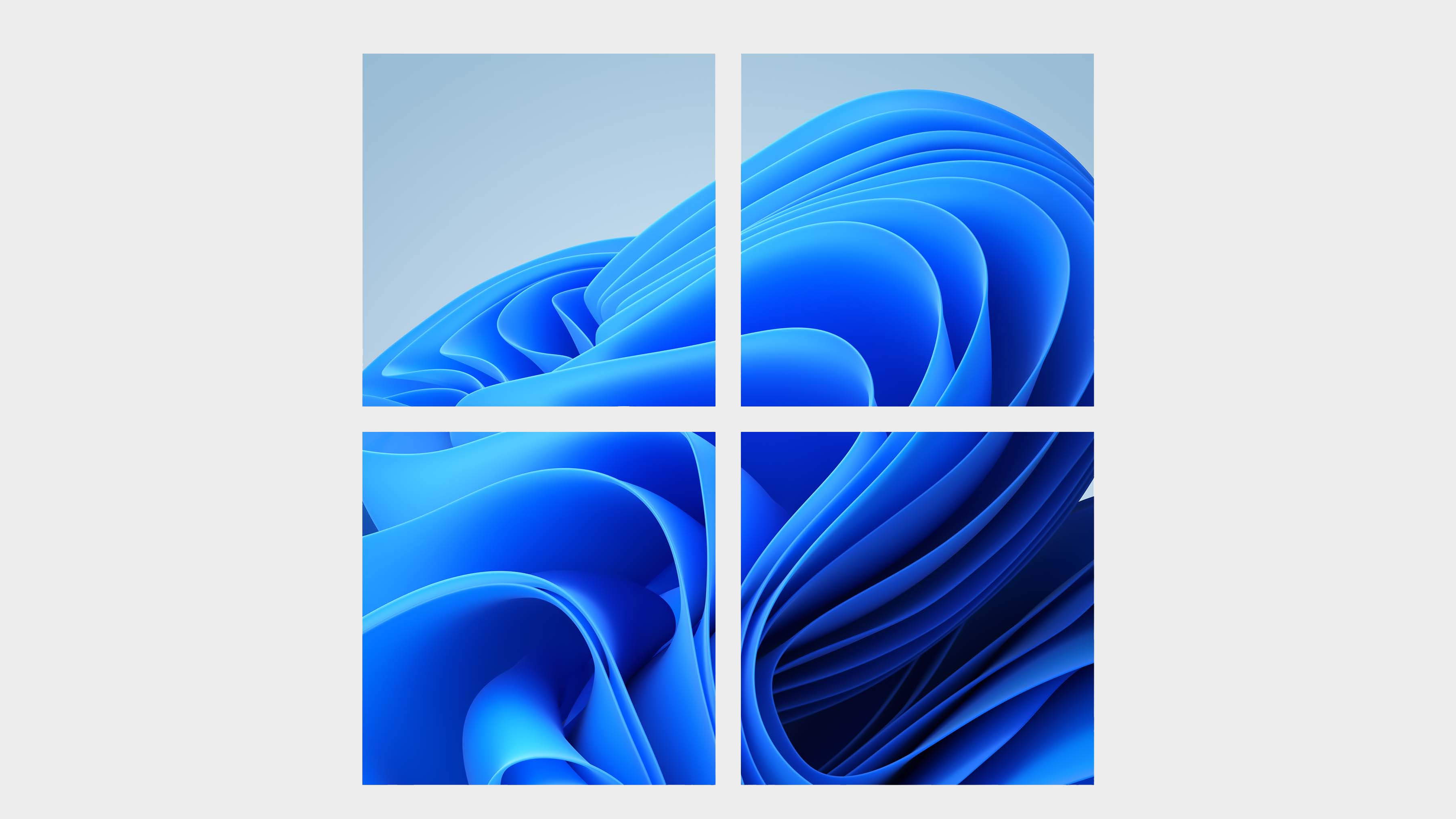 Windows 11 review: What we think of the new OS
How to install Windows 11: Safe and secure install
What you need to know before upgrading: Things to note before downloading the latest OS
Windows 11 TPM requirements: Microsoft's strict security policy
And if none of that takes your fancy, well, I don't blame you. It's not the single most exciting upgrade to an OS, but that's how Microsoft is crafting Windows 11—bit by bit. Since its release nearly one year ago, Windows 11 has become a better OS, though still feels like not quite the overhauled OS we'd love it to be.
Still, if you're keen to try these new features out immediately, you can. Just head to the Windows Update settings on your PC and hit "Check for updates." If you don't have Windows 11 yet, you'll first need to run your machine past the Microsoft system requirements to see if your PC is a good fit, but otherwise should be able to follow the same process. 
Though it may not be an altogether terrible decision to wait just a little longer before hitting update: Microsoft OS updates aren't always the smoothest.